I was pretty uninterested in getting a PS5 (or at least content waiting for awhile) and then I started reading about performance improvements for Tsushima and GoW2018 and the Video Game Optimization Center in my brain is fucking W I R E D now.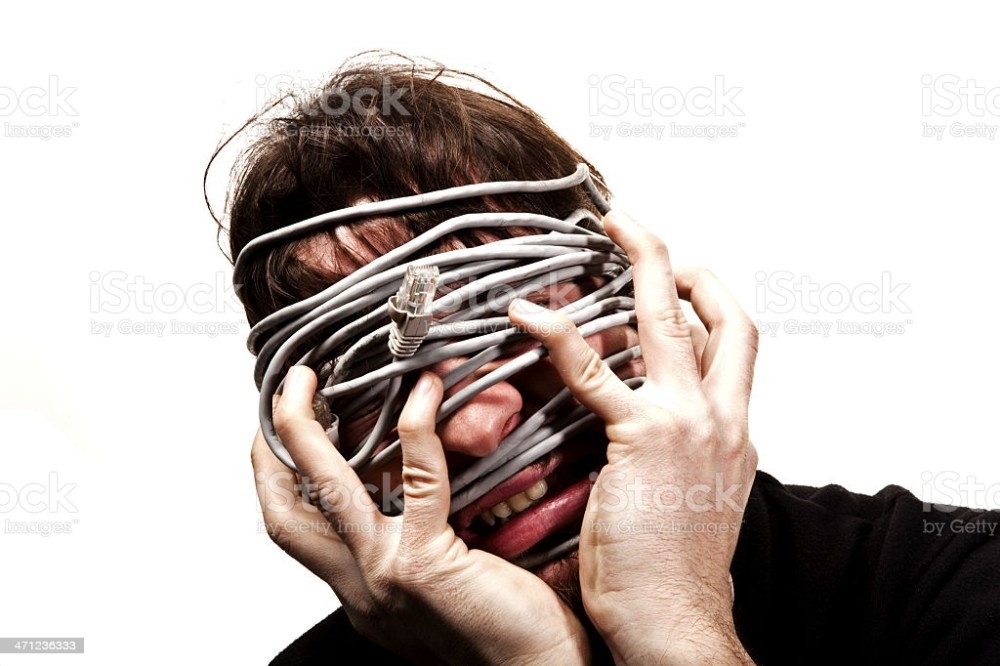 ---
About Czar Kazem
one of us since 11:34 AM on 10.13.2014
Hi. I'm Czar Kazem.

I like movies, I like music, I like video games, I like horror, and I like being sad.