I know that Halloween Addiction isn't an uncommon thing now but, shit, I love this month so much, guys. I dunno how it happened but horror is my happy place. Watching Ring (1998) tonight.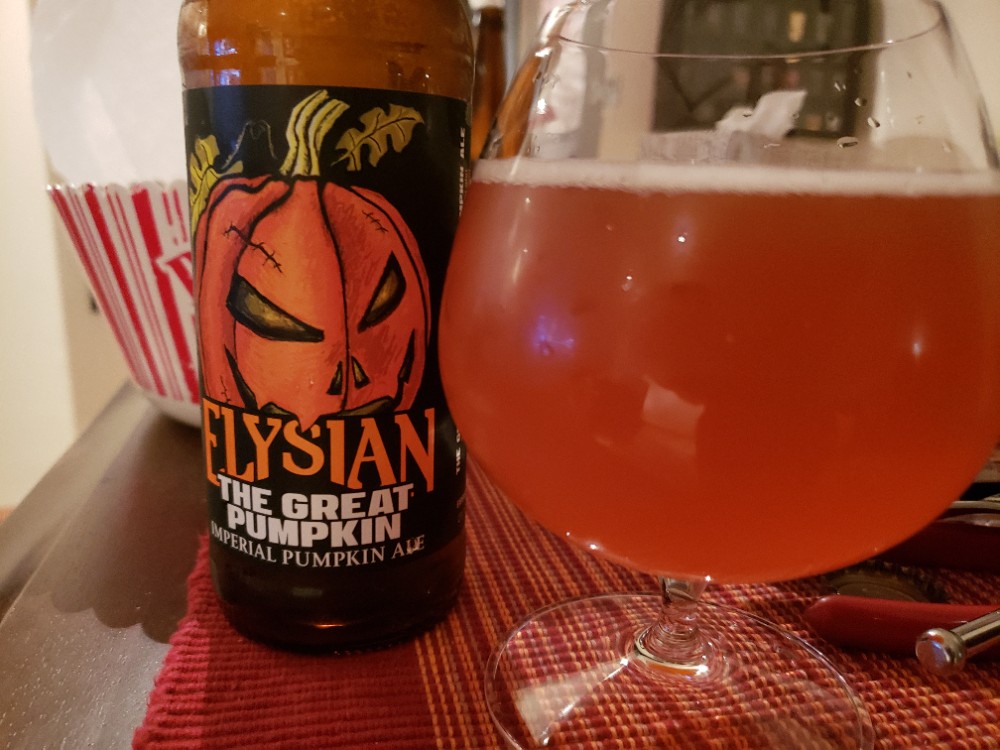 ---
About Czar Kazem
one of us since 11:34 AM on 10.13.2014
Hi. I'm Czar Kazem.

I like movies, I like music, I like video games, I like horror, and I like being sad.