Haven't been following E3, but I DID finally finish Disco Elysium last night. Man, it REALLY sticks the landing at the end. One of the greatest, most memorable storytelling experiences I've had in some time - especially in a game.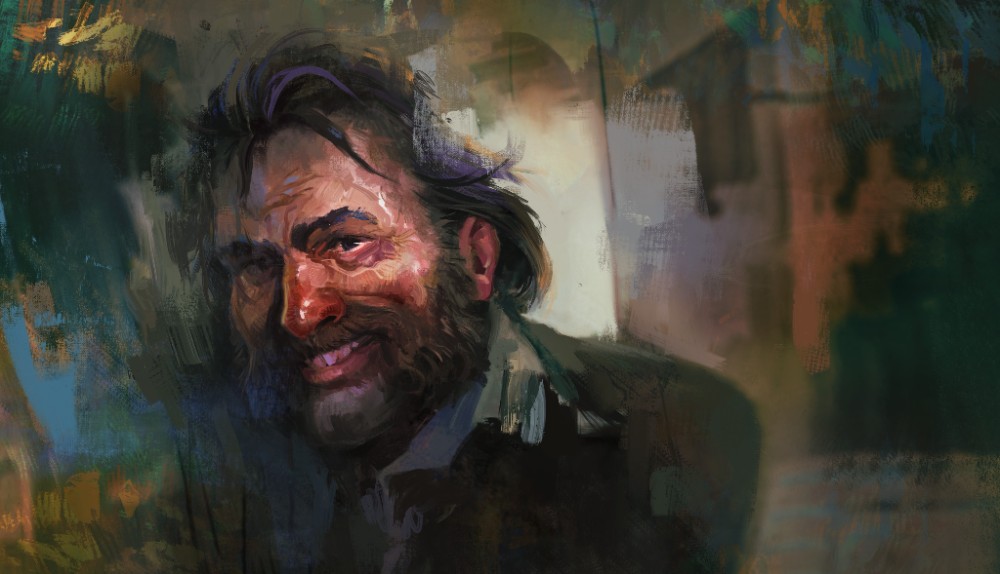 ---
About Czar Kazem
one of us since 11:34 AM on 10.13.2014
Hi. I'm Czar Kazem.

I like movies, I like music, I like video games, I like horror, and I like being sad.