Happy Saturday, dtoid. Been comfortably wrapped up in AC Odyssey most of the day, and I think I'll keep it going into the night as well. Cheers.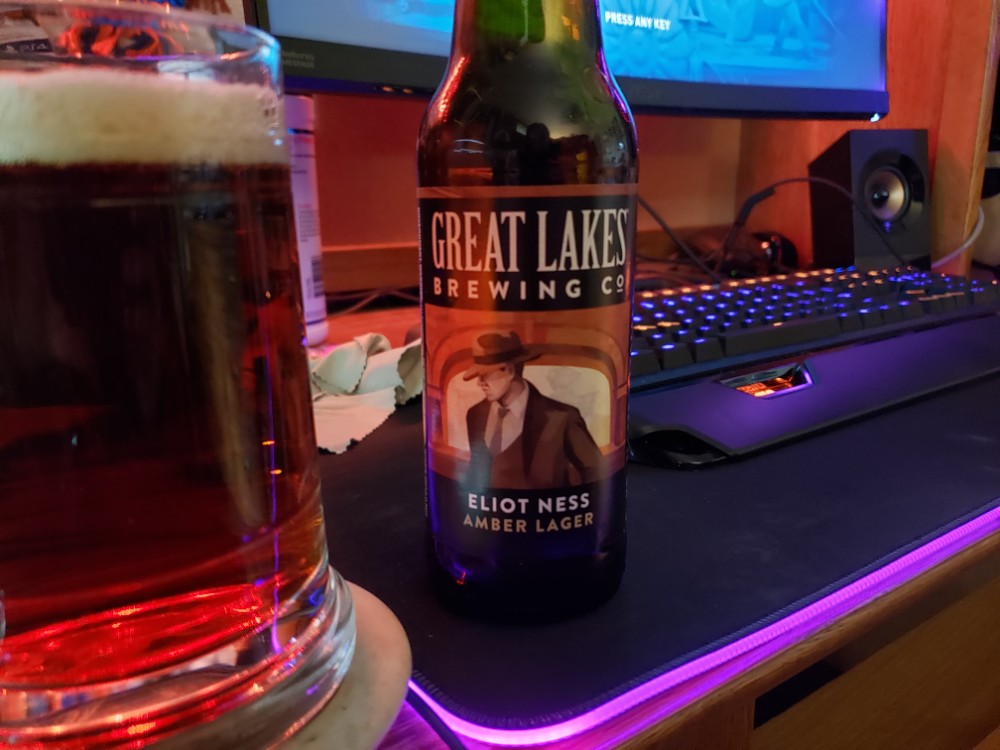 ---
About Czar Kazem
one of us since 11:34 AM on 10.13.2014
Hi. I'm Czar Kazem.

I like movies, I like music, I like video games, I like horror, and I like being sad.