Finally got some *spherical* ice for them Yakuza glasses. Just some social lubricant for tonight's OFFICIAL SESSION 0 of our D&D campaign - last time was tutorial, now we start getting into the meat. (and I WILL report back this time). Cheers all.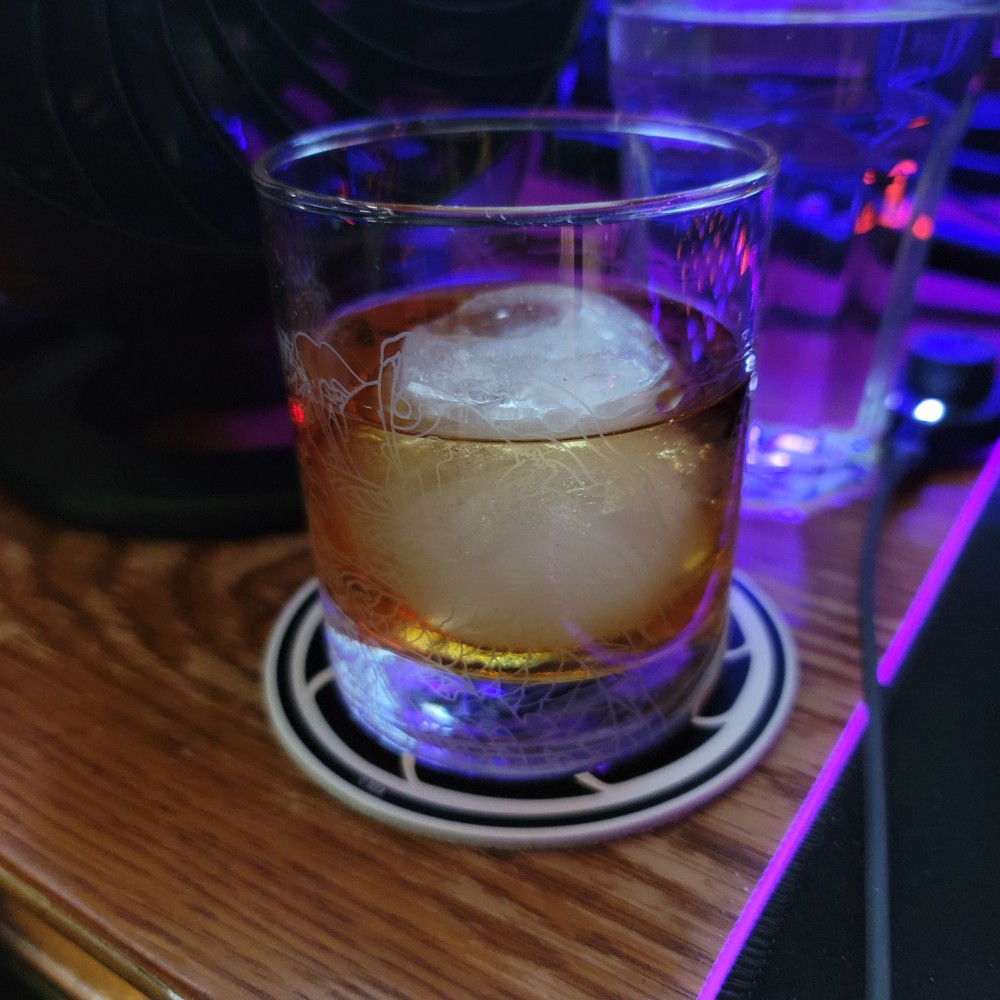 ---
About Czar Kazem
one of us since 11:34 AM on 10.13.2014
Hi. I'm Czar Kazem.

I like movies, I like music, I like video games, I like horror, and I like being sad.