Anyone tend to get really attached to their old electronics? I recently upgraded from my Pixel to the new Note 9. I adore this phone, but traded in the old one for some credit and, you know, I miss the little guy.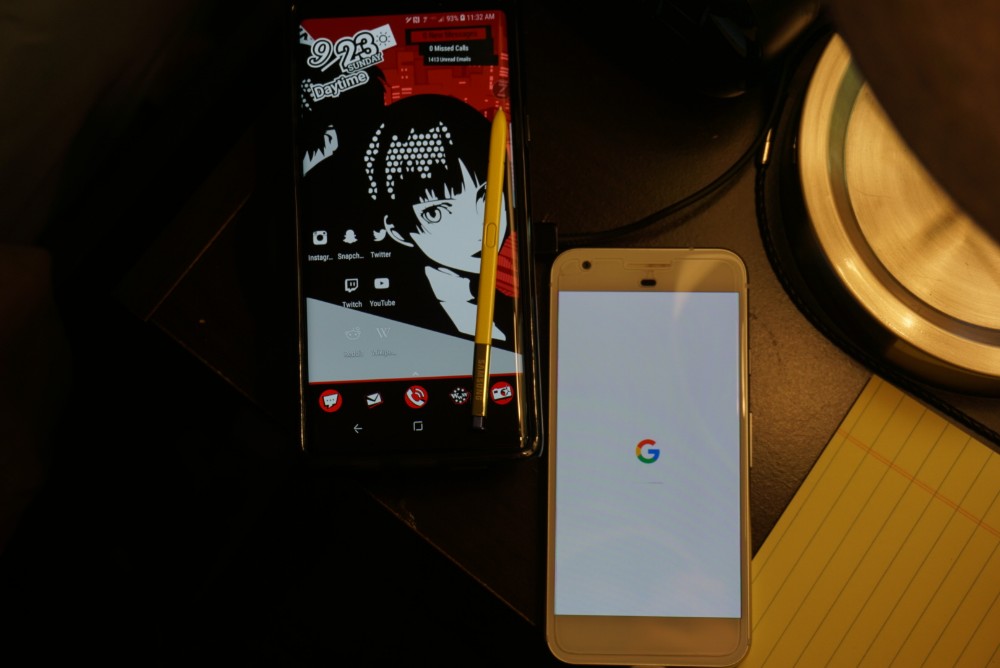 ---
About Czar Kazem
one of us since 11:34 AM on 10.13.2014
Hi. I'm Czar Kazem.

I like movies, I like music, I like video games, I like horror, and I like being sad.