Now before you start reading... please... click play on this video. Don't worry, take your time...

Now back to business... DONT F WITH THE PUFF! JigglyPuff Beats any of your silly wannabe pocket monsters. InFACT he is so evil he beats pretty much anything out there!
JigglyPuff is BIGGER THAN ANY OF YOUR PUNNY POKEMONS! He is pure RAW POWER! More power than GANONDORF! In Fact he puts GANONDORF TO SHAME!
JigglyPuff KILLS ANY ANIME PERSON (after a nice lullaby) You can't be more EVIL!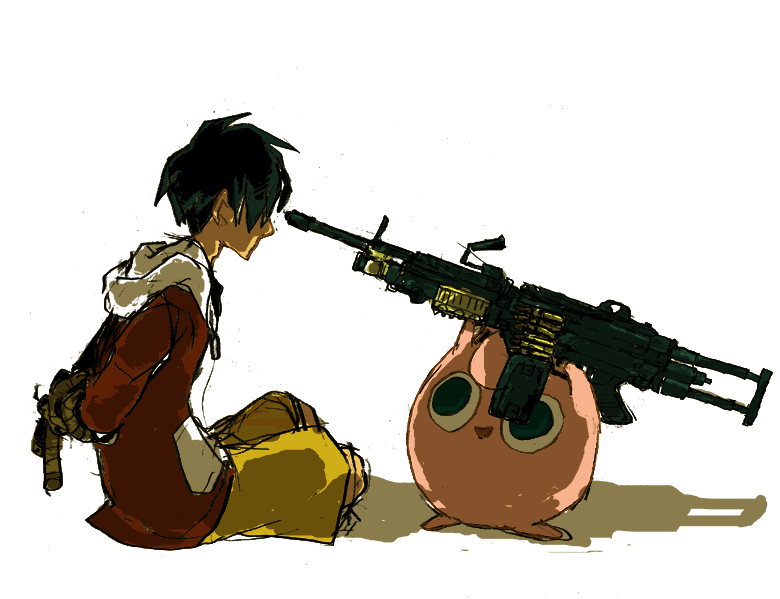 skip to 1:38 for PROOF that Jigglypuff is da DEVIL!
W/E You post here, JIGGLYPUFF DOES NOT APPROVE!
That's right, he is that evil... so don't even bother or try or you will end up exactly how he did his mom.
DON'T F w/da PUFF!
---
LOOK WHO CAME:
Crunshii
Crunshii 1
Dynamic Sheep 1