Many suns have set since we last cavorted merrily about our strange times playing the Japanese Rhythm game 
Project Diva F
. We've seen Xbox One and Ps4 rumors come and go. We've seen a young caterpillar grown into a beautiful butterfly (we're not actually sure it was the same one). And we have heard a call in the night asking us that great question, what's a game we've never seen before.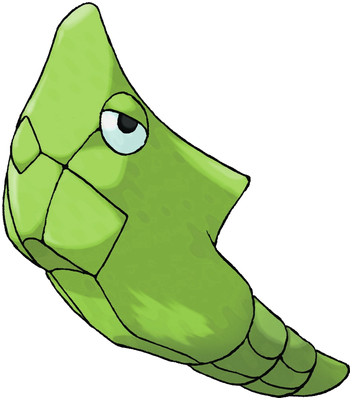 So, we dug through the $5 or less bin at Gamestop and found a gem of gems. A diamond in a pile of old Madden and DDR games. That game is VeggieTales: LarryBoy and the Bad Apple. For an entire dollar sixty we are bringing you this unintentionally hilarious game.  Armed with nothing but our wits and a bottle of Jamieson, we attempt to conquer the first level of this game for your (and our own) amusement. 
We've busy this week since our first episode. We've since done a full play-through of teh first 
Timesplitters
 and had a romp with that werird Gamecube game 
Cubivore: Survival of the Fittest
. 
We cordially invite you to indulge in 
VeggieTales: LarryBoy and the Bad Apple
.
For future videos, we want to hear from the Destructoid community. What games do you want to see in the future? Feel free to leave us a comment and let us know.
---
LOOK WHO CAME:
Couch Crabs