So with all of the recent high profile games coming out and a few about to, I thought it'd be nice to talk about some games I'm looking forward to.
Project X Zone: In short, it's Capcom vs Bandai. This game's coming out for the 3DS on June 25th.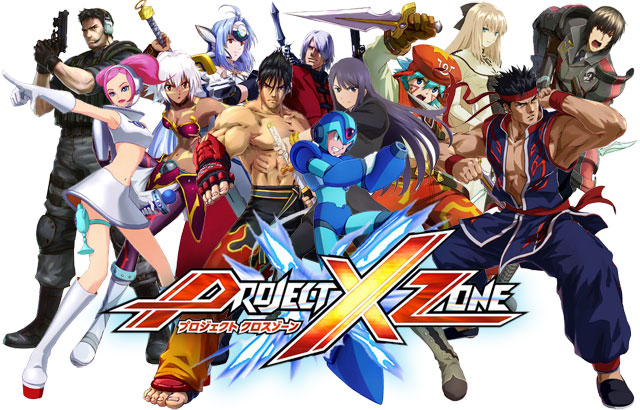 Destiny: You know, the new Bungie game that we don't really know anything about. Why am I looking forward to this? Well, Bungie makes good games. The first Halo was a great game on top of being revolutionary. I'm more looking forward to seeing more of this game to be honest. Then I'll decide if I'm still looking forward to it.
BEYOND: Two Souls: That game staring Willem Dafoe and featuring Ellen Page. I'm not sure why I'm looking forward to this. It just kinda looks cool. Granted, it could be complete crap but we'll just have to wait and see.
Pokemon X and Y: You get to customize yourself! You can buy cloths and shit too! You can ride a fucking GOAT!!! best POKEMON
GAME
[u]
EVER
[/u]. I know I'm going for X since I want the forest god from Princess Mononoke as my legendary.
Massive Chalice: The new Double Fine game. Nuff said.
Legend of Zelda Link to the Past 2: Again, Nuff said.
What games are you looking forward to?