Kinda bummed today because I had ordered some really cool cards for my Mazirek Commander deck but couldn't make it to my local game Store cause it was raining all day long. Scute Swarm, Awakening Zone, Sakura-Tribe Elder and a few other goodies :/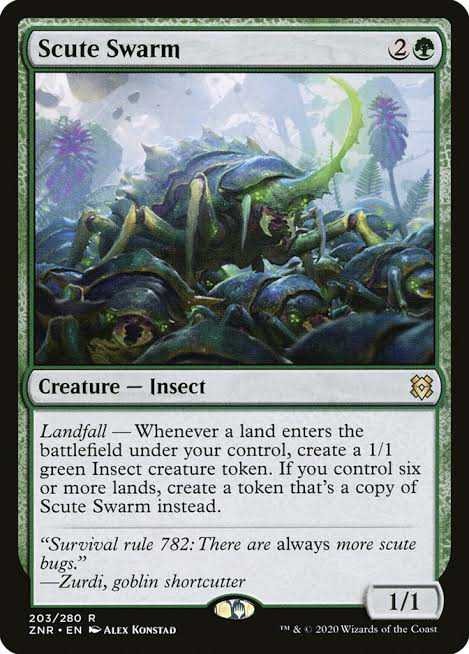 - "I'm not trying to bug you babe, but I just got mugged today and I need some money to buy candy bars"
---
About Churros89
one of us since 10:08 PM on 02.07.2012
Hello! My name is André and I live in Brazil. Currently I'm a System Analisis and Development student and I'm a hobbyist game dev (current status: life block).
My love of games comes from when my parents gave me a Sega Mega Drive when I was 4 (i think). My mom still regrets this decision to this day.
Love all consoles equally, but my current game devices are a trusty 3DS and my ok-ish laptop (at least it was a neat machine back in 2014).
Dango made me a list with my very favorite games ever (thanks a lot dude!):
Also here are some other games that I really love, like, really much, in no specific order:
- Pokémon Y
- Pokémon Blue
- Pokémon Platinum
- Sonic 2
- Sonic Colors
- Sonic Generations
- Phantasy Star 4
- Phantasy Star Online 2
- Need for Speed Underground
- Shadow of the Colossus
- Soul Calibur 2
- Final Fantasy Explorers
- Torchlight 2
- Thunderforce 3
- Thunderforce 5
- Fire Shark
- The Legend of Zelda: Skyward Sword
- The Legend of Zelda: A Link Between Worlds
- The Legend of Zelda: Link's Awakening DX
- The Legend of Zelda: Minish Cap
- Elemental Gimmick Gear
- Cannon Spike
- Fantasy Life
- GTA: San Andreas
- Etrian Odyssey 4
- Outlive
- Deadly Premonitions
- Ikaruga
- We <3 Katamari
- Ace Combat 5
- Ace Combat 0: The Belkan War
- Shining Force 2
- I'm probably forgetting stuff and will add more latter