Played Siege on PC with controller, literally took a ton of shit in chat from everyone for using a controller. Stayed silent. Went on to win, get MVP, and most kills of everyone on both teams. Told 'em: "Pfft.. Keep yer mouse" SHE'S A TOXIC PHANTOM!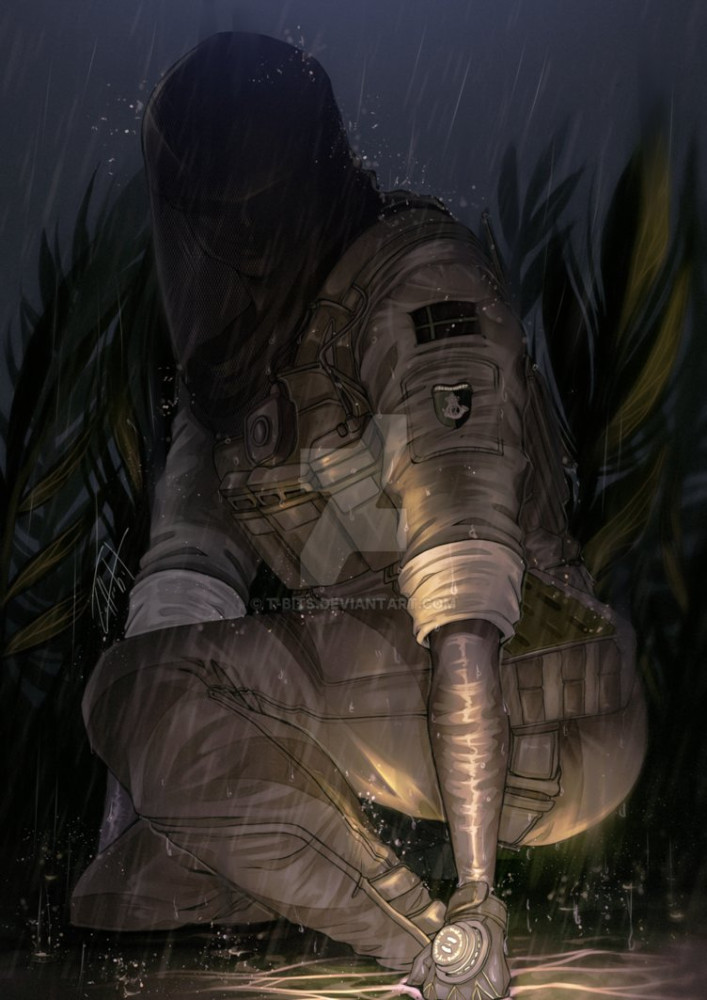 ---
About Chris Moyse
one of us since 4:22 AM on 06.18.2010
Chris has been playing video games since video games began... still terrible at them. Former Saturday Night Slam Master, rambles nostalgically like Abe Simpson. I ain't here to fight, so let's not waste our time.
Mind like an encyclopedia.
Face like a phonebook.
Destructoid's Official Community Interviewer. Asking the pressing questions about YOU!
"My pen shall heal, not hurt."
L.M. Montgomery
*HLBC APPROVED*