Hey folks, we all made it to the weekend. I'm proud of me, and I'm proud of you. Thanks for continuing on this epic voyage with the good ship Destructoid. Have a great weekend, know that I love you, and enjoy this good snoot.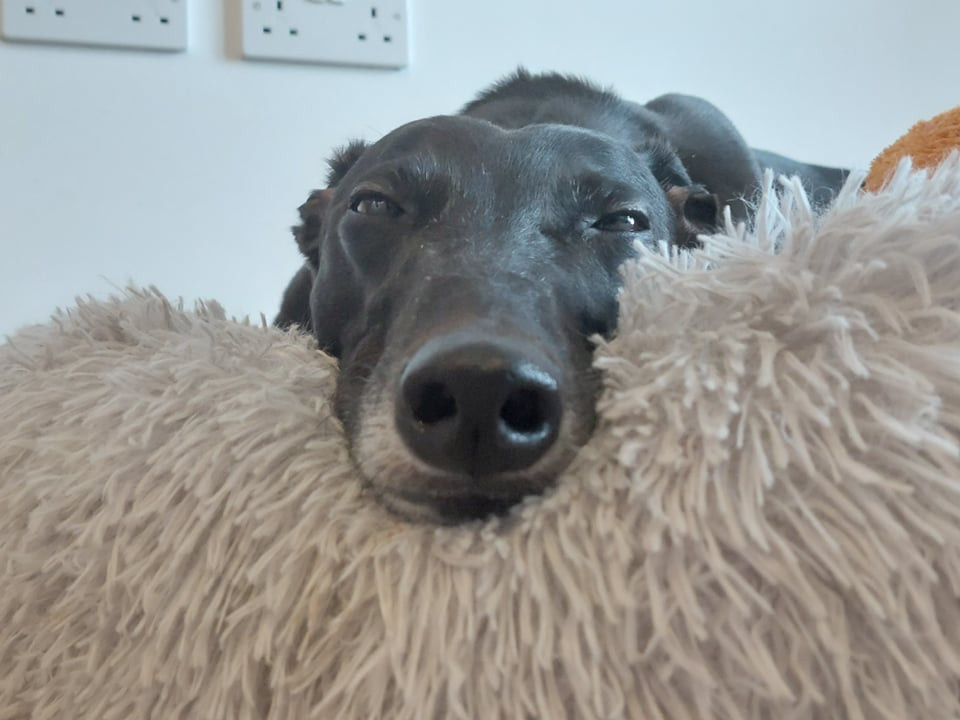 ---
About Chris Moyse
one of us since 4:22 AM on 06.18.2010
Chris has been playing video games since video games began... still terrible at them. Former Saturday Night Slam Master, rambles nostalgically like Abe Simpson. I ain't here to fight, so let's not waste our time.
Mind like an encyclopedia.
Face like a phonebook.
"My pen shall heal, not hurt."
L.M. Montgomery
*HLBC APPROVED*