The fact that Overwatch keeps adding new characters from the OW crew's past is cool and all, but you know... the world could always use more heroes.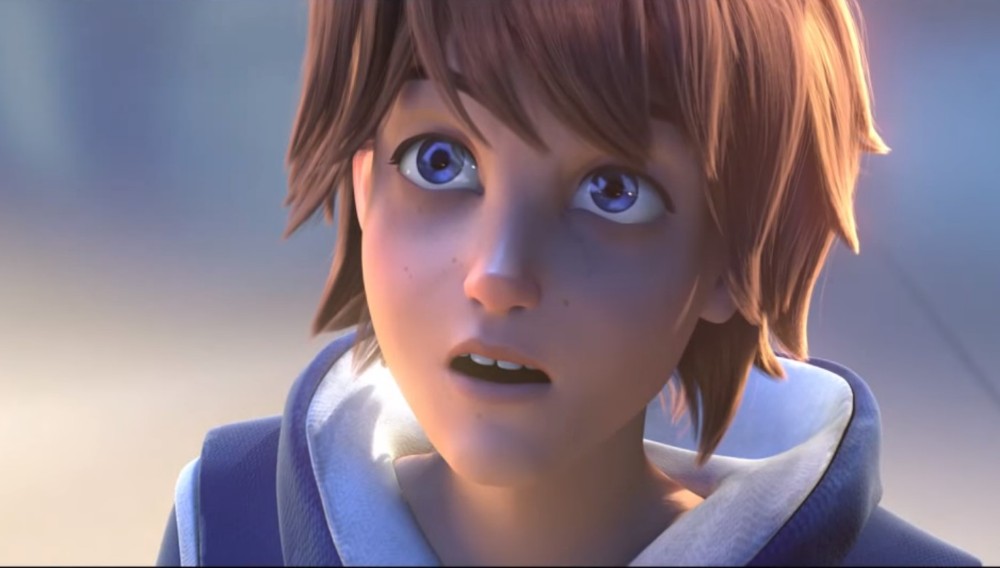 - Thanks for reading, and don't implode!
---
About Chris Hovermale
one of us since 8:03 PM on 07.31.2017
I'm a new Contributor who used to go by the screen name Cedi! Obligatory disclaimer; I backed Kirbopher/Chris Niosi's TOME RPG on Kickstarter.
My favorite games are Paper Mario: The Thousand Year Door, Rayman Legends, Mario Kart 8 Deluxe, Bayonetta 2, Jamestown+, Phantasy Star Portable 2, Hyrule Warriors, and Guacamelee: STCE.
I'm a longtime gamer who enjoys to write, to entertain, to inform, and to overanalyze the little things. Transparency and honesty are my foremost virtues in anything I do. I joined the Destructoid team to pursue work applying the skills I love to practice for a hobby I love to explore.
As far as social media is concerned, you can find me on
my professional Twitter account
, or
my personal Twitter account
! Fair advice, you can expect to see a lot more of the big blue character in my banner if you check out my personal Twitter. Whether that's a recommendation or a warning depends. By the way, that banner is a commission by Twitter user @kaizer33226.