Merry Christmas!
I'm tired.
I got an SD card that's incompatible with my 3DS and $200.
I saw The Desolation of Smaug and really want to go to bed.
So instead of Striderisms, here is Fapcast 17,
Return of Pony Pals
.
It's Christmas time! We get together specifically so Shade can make sure he knows English before spending $200 on a test! But don't worry because we've loving the blogs you've been doing! It must have been the Christmas spirit! Also 2013 is ending so that's cool to restart a podcast.
Also, I'm giving away Pony Friends 2!
Leave a short review of the game below and you may win the Wii game of the century!
After months of calculated waiting and sloth, we finally return with an episode of the Fapcast! Macmanus, Shade, Strider, and Smurf return in a post-Huge Dtoid world to talk blogs, Dark Souls, Pokemon, and COOKIE CLICKER MADNESS.
-
Facebook page
-
twitter handle
- Get the
episode right on our site
- Get it on
iTunes
- Get our
RSS feed
News!
The big ass
Nintendo Direct
Brightside's super awesome fun
Pokemon tournament
that I'm winning
Year of Luigi has been
extended
WOOOO!
Bliggity-blogs!
Last Scion of the House of Blue Lions wrote a fascinating blog on the links between Dark Souls and mythology
Nintendo's the cutest company confirmed.
Ys may be one of the most underrated franchises ever. Fortunately, JoyfulSanity tells us where to start.
Pixielated's amazing dreams, featuring the President, a peeping Superman, and a huge lesbian fight.
Reinhold Hoffman links us to some cool vidoegame remix/cover sites on da internet. Dass bout it.
Sort of related, Pixielated's fav game music of 2013. Can we just do a Pixielated Podcast?
How Jim Sterling's soul died.
KD Alpha's disappointment with SFIV, and the whole SFIII vs SFIV difference.
lennasuzaka1988...WAS A CLOSET GAMER (gasp)
Usurpmyprose's big honking games of 2013 list
Caimdark's editorial on the constant naysayers of Nintendo
Shout out to Opiumherz and Legend's ongoing Cblog Interview revival
Benny Disco wants some new Telltale material!
Crackedbat is an insufferable prat thanks to games
Benny Disco wants new and better Telltale story games!
Crackedbat is an impossible prick about video games and its video games' fault
* - Best HAWK FORCE STYLE MOTHERFUCKA
* - A biased review of Christmas. Get Kwanzaa
A - Christmas video game music GODDAMMIT thanks Pixie
A - Top 5 insects from Alex
Pretend you've played Pony Friends 2 and leave a short review below for a chance to win Pony Friends 2!
I - Merry introductions Dreamweaver
D - Merry Christmas with the Dixons
D - Merry Xmas with the Phils
D - A very Ooktar Ooxmas
L - Best books of the ever this yearzies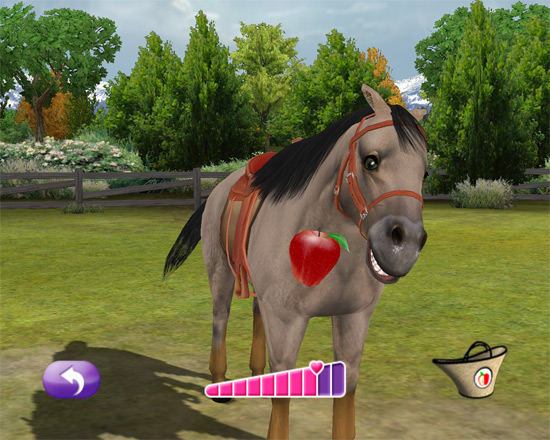 ~
FUCKING CHRISTMAS
FPotD
---
LOOK WHO CAME:
CblogRecaps
smurfee mcgee 1
Zuckerhund 1
OpiumHerz 1
Pixie The Fairy 1
JoyfulSanity 1
Panzadolphin56 1
Roberto Plankton 1
vxxy 1
Ben Davis 1
ShadeOfLight 1
Handy 1
Elsa 1
Arttemis 1
Usedtabe 1