So it looks like the leak was true, and I couldn't be happier!
If you know me a little on this site, and by now I hope that you do, you'll also know that I love me some Xenoblade. I think it's easily one of the best JRPGs ever made. It has some great characters and story, a fun and active combat system, a beautiful expansive world and a stellar soundtrack. I couldn't have wished for anything more from the developers who already made another one of my all-time favorite RPGs years ago with Baten Kaitos.
So image my excitement when I went online this morning and saw this:
Pants were creamed, squeals were heard, and random passersby were hugged to frankly uncomfortable degrees.
It was that good.  
For me, that trailer had a lot of cool stuff in it, which non-fans may or may not appreciate. In fact, I'll make a list.
1.
The trailer opens up with a pan of Xenoblade's big draw: its amazing world. Specifically, this is a part of the Gaur Plains. Bowser being distracted by a butterfly is not unlike the player being distracted by all of the little things that there are to see on the Bionis.
2.
About thirty seconds in, Shulk jumps out of hiding to attack Bowser. He uses one of his signature Arts ("Backslash!"), which does double damage if you hit a distracted enemy from behind.
3.
At that very moment, the
Gaur Plains Day Theme
starts playing. Easily one of my favorite pieces from one of my favorite soundtracks.
4.
"Shulk Foresees a Fight!" is pretty cool, since premonition is one of the Monado's main powers.
5.
In fact, Shulk immediately uses this power, which has the exact same graphic effect as it did in Xenoblade.
6.
As Link and Marth attack him, the Gaur Plains theme is back, but metalled up a bit. I like it!
7.
At 1:00, the most wonderful thing happens as Shulk proclaims that "Now it's Shulk time!" This, of course, is a reference to the single most meme-worthy line from Xenoblade.
- It's Reyn time, baby!
8.
As the actual gameplay footage starts, the music changes to
You Will Know Our Names
. In the game, this was reserved for unique semi-boss fights. It's a great song, and with a title like that it couldn't be more appropriate for Smash Bros. At the same time, Gaur Plains is confirmed as a stage.
9.
During gameplay, we see Shulk making use of the Monado's powers to buff himself in various ways. That's not exactly with it did in Xenoblade, but it looks like it works. Similarly, he uses some of his other Arts, and can use his premonitions to counter folks. From the voice clips so far, it sounds like they got the original voice actor back to reprise the role.
10.
In Xenoblade, any changes in armor would be reflected in-game, so that shot of Shulk in swimming trunks come straight from the game.
11.
Immediately afterwards, Shulk summons two of the other party members to help out for his Final Smash. I hope that these two are not set in stone, and that the other characters can appear as well. As it stands, Dunban and Riki seem pretty random.
12.
And finally, in the stinger Metal Face shows up, who is the main antagonist for the first part of the game. He also keeps his voiceactor.
All in all, Shulk looks amazing in this game and this trailer was pretty much perfect. Watch out Luigi and Zero Suit Samus, there's a new contender for Shade's main.
(In the mean time everything in DC is going swimmingly. Classes have just started and they're all fun although they take some getting used to. I also met this gorgeous French girl at one of our opening receptions and we hit it off really well; she's fun. But then when I got invited to have a drink at her place her boyfriend answered the door, and that was the end of
that
carefully laid-out plan. A huge shame though, I like her a lot)
* - Fenriff hits the nail squarely on the head; overblown hate on the internet needs to stop yesterday.
A - As far as sidekicks go, you could do a whole lot worse than Tails.
P - PStoid is recording this Labor weekend (which I have only found out this week is a thing that exists) so come and ask questions!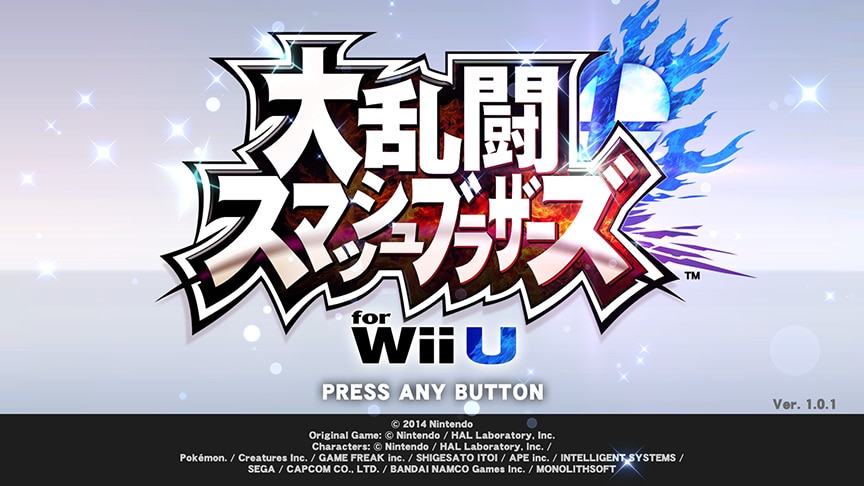 C - Reinhold Hoffmann knows the right questions to ask around here. Namely; what are you playing?
E - Go and adopt Brittany Vincent! You know you want to, if only to act out that creepy stepdaughter fantasy of yours.
I - Oscarno has already given us some great writing on video game music, but now it's time for him to take the next step and introduce himself properly.
V - Johnny Burnes plays through Fatal Frame to show that people still care about Fatal Frame.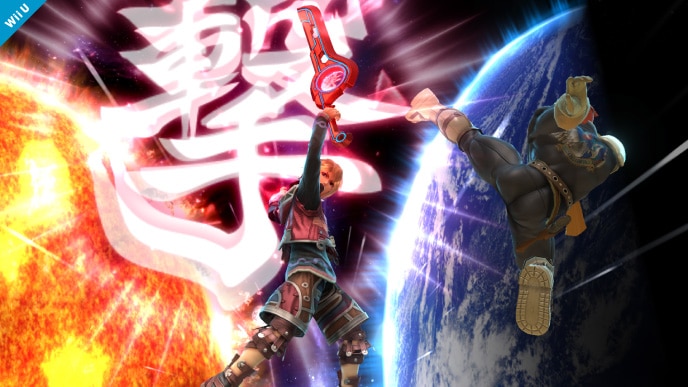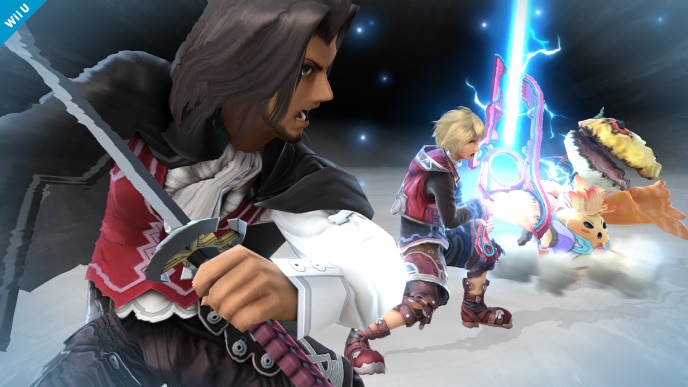 - Born in a world of strife!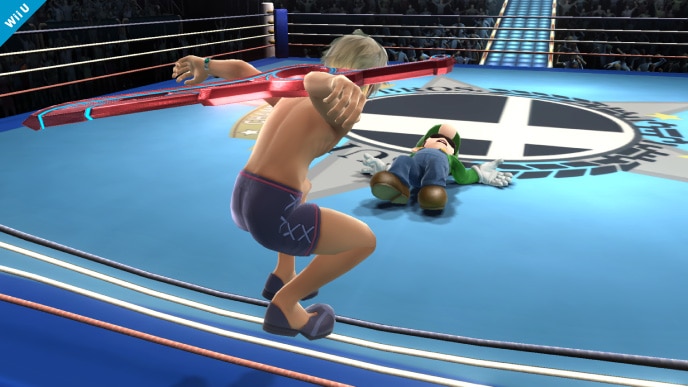 - ShadeOfLight
May you always find water and shade
FPotD
---
LOOK WHO CAME:
CblogRecaps
EdgyDude 1
HappyDayWarrior 1
Fenriff 1
Pixie The Fairy 1
nanashi 1
Ben Davis 1
Retrofraction 1
Dreamweaver 1
scarritt 1
Occams 1
Brittany Vincent 1