Sorry guys, I still haven't got the time to talk about things. Or stuff.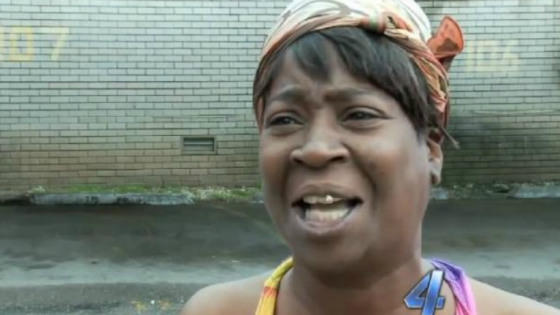 My last exam is going to be next week, and I'm having more trouble studying for it than I thought I would. After it's done, though, I think I'll finally have a little bit of free time again. Maybe I can even play some games! Wouldn't that be just swell?
Sure, I still have three papers to finish and a presentation to give before the end of January, but those are more on less on schedule, so I'm not too worried. I just need to get this exam out of the way first.
...I'll be so happy once this semester is over, you have no idea.
In the mean time; happy new year to everyone, and let's see some of them 2014 blogs!
A - For a system that quote-unquote "ain't got no gaemz", the WiiU has certainly given CaimDark a bunch of games to play!
A - 2014 is shaping up to be another great year for gaming. Here are some that get this community member all excited.
P - How does one fill 600 pages with just Wario Land 4? The Go For Rainbow podcasts finds out!
A - And the award for Best Worst thing that happened in gaming goes to....pretty much everyone, really.
T - Persona is one of those series I wish I had more experience with. Fortunately, SigfriedLion is here to tell us all about his views on 4: Golden.
$ - Pay 10 bucks to get all the totally FREE races you want in Allstars Racing Transformed iOS! ....hold up, that doesn't sound right.
R - Terry 309 feels that Two Worlds 2 hasn't gotten the appreciation it deserves.
- ShadeOfLight
May you always find water and shade
FPotD
---
LOOK WHO CAME:
CblogRecaps
Elsa 1
CaimDark 1
Glowbear 1