Are you there world?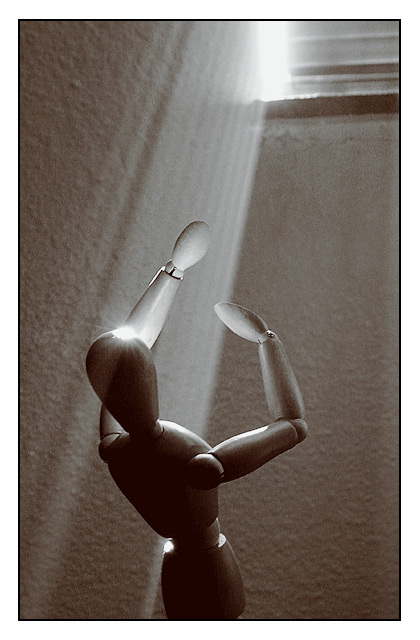 It seems like it's been so long. Last thing I knew I got GTA V in the mail and then BAM! It's been a week.
I was as skeptical as they came when GTA V was being hyped up. I didn't like IV and to be perfectly honest, I hadn't finished San Andreas. [probably because I only got halfway through the campaign and then skydove (is that the right past-tense??) till I was tired of it.] 
I don't think I've been this hooked on a game since Arkham City. I love it. I absolutely love to the point where I'm really surprised with how much I enjoy it. I still haven't reached the end yet and I hope the story ends well.
Now granted I don't think it's a perfect game. The torture scene really left a bad taste in my mouth. If  they were trying to go for satire or a laugh, it didn't really click with me. I'll probably have more on the story when I actually finish the game.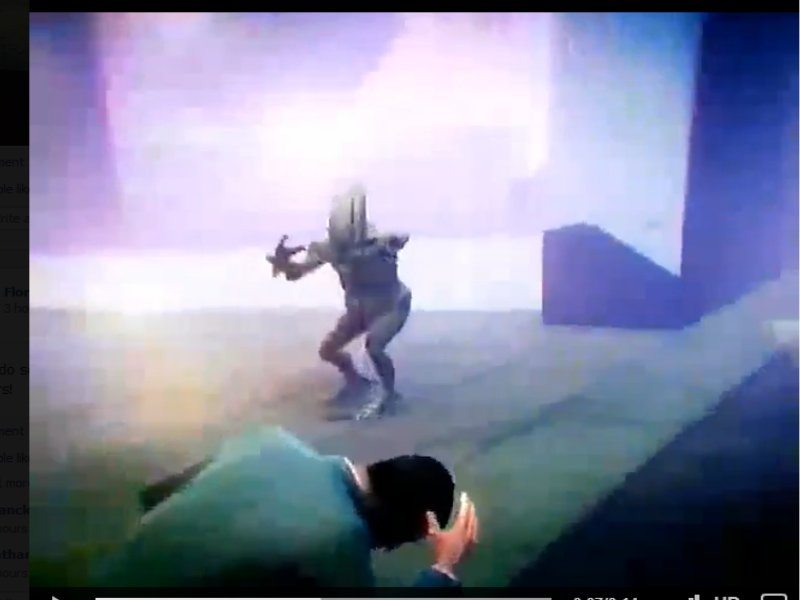 [SPOILERS AND THE ALERT OF SUCH THINGS]
What I really enjoy about the game is the brought back the blend of seriousness and goofiness that I appreciated in the earlier games. You can drive a tank, shoot aliens, Franklin talks to a dog, really hitting all the checkmarks for me. And Lazlow from Chatterbox is back! And you get tattoo a dick on his chest! Great stuff.
So what do you guys think about it? I hate to admit I haven't paid much attention to what the community has been saying about the game, let alone anything in the outside world.
* - Highly enjoyed this piece on what the success of GTA V can tell us about gaming right now.
A - Dupreey confesses his review score infatuations.
A - Some PS3 first impressions for you. Interesting to see something like this at the end of the console's life.
M - Oxy is pretty upset about the Dexter finale. I quit watching around Season 3 but man... that sounds like a terrible ending.
A - NVGRy is also upset about Dexter. Loved your fourth suggestion of how it could have ended. Brilliant!
A - Interesting thoughts on why a game's attach rate doesn't matter in the land of third parties.
S - Another enthralling edition of the backlog.
[img=800x600]http://cloud.attackofthefanboy.com/wp-content/uploads/2013/07/RSG_GTAV_Screenshot_289.jpg[/img]
Also, what is this??
T - Shuuda-ee with a Golden Sun retrospective for you. Good stuff.
T - A fine guide to Metal Gear Part 2
T - Joey talks Saturn 9. Don't know how I missed this game
N - Say it ain't so Rockstar!
L - Titty wrote a radio play Monster Hunter. I don't know enough about the series to appreciate it, but still pretty cool!
L - "BIAS"
F - Just a video link.
It's been a fine day for blogs!
~MacManus
FPotD
---
LOOK WHO CAME:
CblogRecaps
Elsa 1
Mike Martin 1
M Randy 1
Handy 1
Nic Rowen 1
ShadeOfLight 1
Ben Davis 1
MacManus 1