A thought occurred to me over the weekend. Now, Microsoft has really made strides to win people over after the shit-show that was.. well, everything since it was announced. Now these strides we know about. "We" being those who keep up with gaming news. But what about those who don't?
I recently visited my extended family and had a discussion with one of my cousins. He's the type of guy who loves games but only really plays 3 or 4 a year. He told me he has no intention of getting an Xbox One because of their DRM policies n all that. When I told him they were reversed he seemed shocked. Apparently, he had no idea. This inspired me to ask a few more people. People who like games but rarely play them.†
Most of them seem to know about the DRM policies. This makes perfect sense, for when the news reached a fever-pitch it was on CNN, CNBC, various military and civilian newspaper. Near everywhere. The reversal news hasn't seen the same exposure. Many people I asked had no idea anything had changed with Microsoft.
Because of the vast difference in media exposure is what Microsoft has been doing too little too late in terms of a successful launch? They've clearly won over some of the more informed gamers but what about those who buy their games based on basic tv ads and what their friends tell them is good? I'd love to hear your thoughts in the comments as I've come to believe this is the case.
What a day for blogs. Top sauce was a tough one.†
* - Its going to be okay.
* - Shinta-ee gives us his thoughts on Phil Fish in one of the most well done blogs I've seen in ages.
* - TheManChildy wants us to stop being so angry. He makes a fine point.
A - Zeroy talks about his hesitation toward buying the new xbox in this well done blog.
S - zombie-ee talks to humans that sounds kind of like my fridge.
A - DXy thinks Phil Fish isn't an asshole.
M - Jeremy-ee talks about how the Last of Us makes us question our morals. It's a well done blog, but I'm not sure I agree.
A - Sirey gives us a few words about tomb raider in this spoiler-full blog.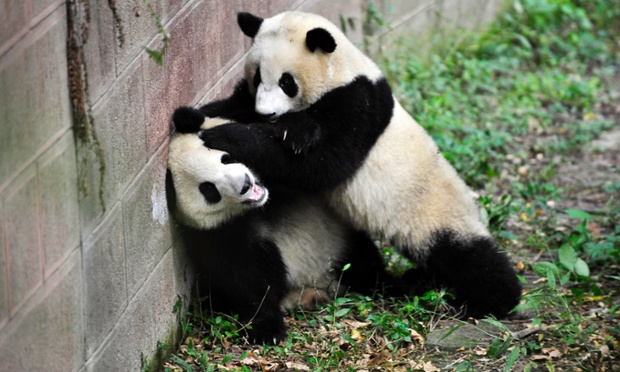 Lotta Phil Phish anger today.
D - New Communitoid ya'll. A fine title, too.
I - AK-ee says hello.
$ - A shameless plug of some neat looking indie games.
T - Cullumy takes us through his list of the 5 toughest mission in GTA. Honestly, fuck #3.
R - Shuuda-ee reviews Shantae. Looks charming.
$ - Portable Ninty-ee clues us into some of the finer things in the life of a 3DS owner.
R - Troy-ee reviews the new streetpass games. Can't wait to play them!
T - Lasty beat Dark Souls. Game looks like one so long I'd never finish, so bravo, sir.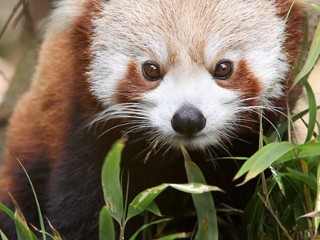 R - A 15 second review of Megaman.
? - wut?
S - A list of Ubisoft one offs but that's all it is.
It's Arnold's birthday, ya'll. Bout to do three-million curls.
~MacManus
FPotD
---
LOOK WHO CAME:
CblogRecaps
smurfee mcgee 1
KeithTheGeek 1
Jinx 01 1
MacManus 1
Ben Davis 1
Nic Rowen 1
Elsa 1
Sotanaht 1