Taking a leap of faith here fellas. Those who read my recaps know I tend to do so with some games. This time I preordered Batman: Arkham Origins. I admit, I am nervous about the fact that Rocksteady isn't at the helm of this outing. I am confident though that the game has promise. Especially with Black Mask as the (or one of) the primary villain(s). Especially since Arkham City had that charming little easter egg in the beginning where Black Mask is seen being pummeled by guards. I'd love to know more about what lead him to that point.
To me, Arkham City was the best game to come out that year. I still play the challenge rooms as well as questing to get all of the trophies. If only I could remember the the holidays for the Calendar Man. My old roommate managed to get everyone and I'm rather jealous.
[img=600x400]http://gamingbolt.com/wp-content/uploads/2013/04/Batman-Arkham-Origins-7.jpg[/img]
My problem with sequels is when all sorts of gadgets and abilities are added that weren't present in the original games. Call it a writing pet-peave. However I do not actually know if these things will be included, nor do I plan to learn so until I actually play the game. I do kind of wish however, that it was a sequel. Mostly because of the Scarecrow easter egg you can find at the end of Arkham City. Rocksteady had the foresight to include  reveal of Arkham City within Asylum that in my opinion might be the greatest video game easter egg ever. Especially since it took so long for people to find it. I'd love to hear some thoughts from people who plan to get this game. Are you excited? Taking the same approach as I or are you making a more informed decision?
* - Absolutely heartbreaking what's happening to PhilKenSebben. He's stepping down as a recapper due to troubles I couldn't possibly hope to understand the gravity of. I think I speak for everyone when I say we wish nothing but the best. We're hear for you, my friend.
M - Amlabellay tells us tales of a first go with EVO. Really kicking myself for not watching.
A - Pixielatedy remises about Shin Megami Tensei III: Nocturne. Makes me wanna check it out.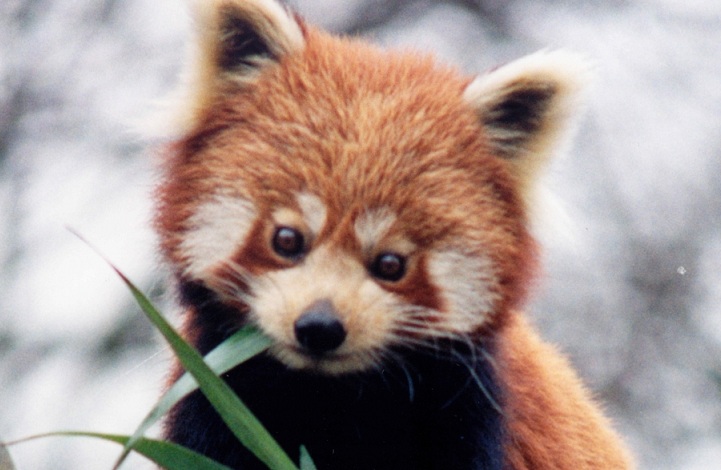 D - Scary-ee and Granules-ee give us a rousing interview and look into Beatbuddy
R - Zerocrossingy gives us his thoughts on Persona 4? You guys agree?
T - Wrenchy gives us a well done guide to Rogue Legacy
P - Some impression of the alpha build of Cube world by Shuuda-ee looks blocky and fun
T - Panzadolphin56-ee gives us a look into King of the Wood. Definitely gonna check it out.
C - I completely support what Scotty does but I'd like a little more a blog than a link.
Phil you've been an invaluable member of this community. I sincerely hope you continue to be and that everything works out for you.
~MacManus
FPotD
---
LOOK WHO CAME:
CblogRecaps
Mxyzptlk 1
OpiumHerz 1
MacManus 1
Ben Davis 1
burningsoup 1
scarritt 1
Sotanaht 1
Arttemis 1
smurfee mcgee 1