Spring break. Wow. Its finally here. Fantastic. Midterms have been the worst. Can't wait to enjoy the nice weather.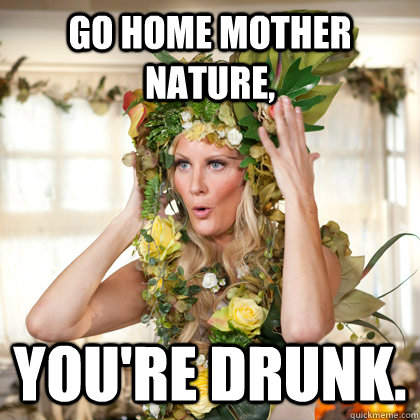 Wait. Oh, wait. I LIVE IN PITTSBURGH AND THERE'S NO GODDAMN FUCKING SPRING TO BE FOUND.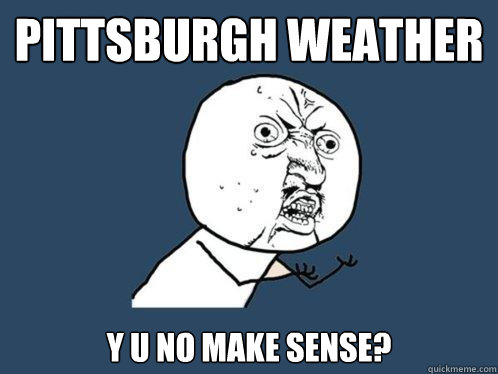 Thank you nature. Thank you for giving us one nice day and then saying "psych, its still winter. How bout a snowstorm?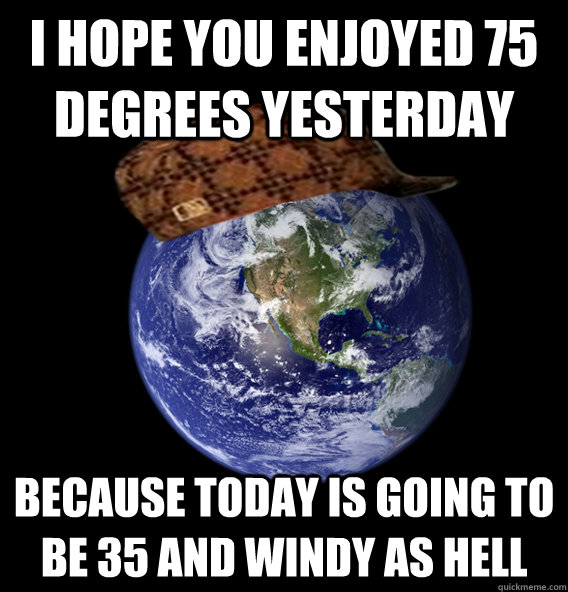 So I'll be getting some time to catch up on Assassin's Creed 4 and check out what other free goodies have popped up on PSN. Hell, maybe I'll play some Pokemon. Poor transition into a side note here. I watched the Pokemon Whit & Black movies, both of them, thanks Netflix. They seriously made the same movie twice, except for maybe 10 minutes worth of differences. There was some cool stuff like different pokemon being present. But for the most part I wasted 3 hours. That's okay though. I have the time. Thanks nature.
What's everyone playing over the break?
* - Yeah, I'm sold.
A - Never considered this before. Step it up google.
I - Tip em back to this fantastic introduction
N - Persona 3 details you may have missed.
A - New Pocketoid, ya'll!
L - A Podcast where Glowbear gets gets his bear glowed.
F - A tour de force in failure
Fuck.
~MacManus
FPotD
---
LOOK WHO CAME:
CblogRecaps
crackity jones 1
Nic Rowen 1
ShadeOfLight 1
Ben Davis 1
Glowbear 1
nanashi 1
OpiumHerz 1
AboveUp 1