The weather is miserable here in Pittsburgh. Absolutely fucking terrible. 
So, with going outside being a non-option. The past two weeks have been allllll about the netflix.
First off, Portlandia. That is the single, realest show I have ever seen in my life. Now, I've never been to Portland but so many of the personalities depicted in the show are so dead on, it hurts. Pretty sad my roommates and I already blew through that whole series.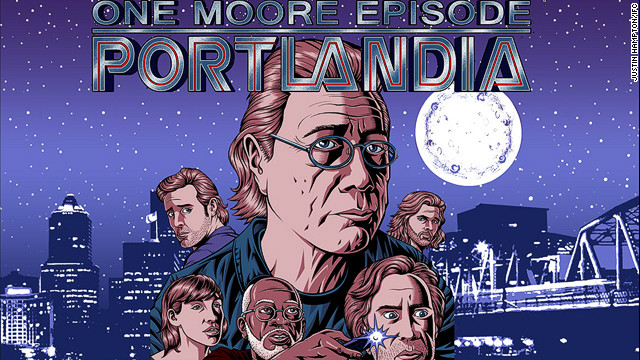 But now we've gone and done it. Now, we've assured that I may never get any of my coursework done. We've decided to see what all the fuss is about with Dr. Who.
* - WTF is an MSX? Read this great trip down memory lane to find out.
A - EA is killing the games of M0rky's youth like Activision has gutted mine.
A - The times, they are a changing. Just gotta make a trip out to Japan to find an arcade, bro.
A - A fine rant on why guilds are the bane of WoW. I'd always thought it was the barrens chat.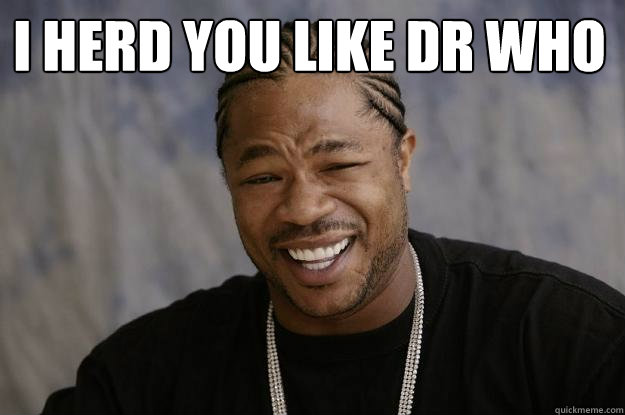 S - Good guy, Destructiod staff.
T - Yet another reminder that Deadly Premonition is a must play.
A - I refuse to believe this was done on paint. Bravo.
Yeah, I'm fucked.
~MacManus
FPotD
---
LOOK WHO CAME:
CblogRecaps
the7k 1
Handy 1
Ben Davis 1
MacManus 1
nanashi 1
Zer0t0nin 1