So I saw the Hobbit last night. More importantly, I saw it in IMAX 3D. The first film I'd ever seen in that format. 
IT BLEW MY FUCKING MIND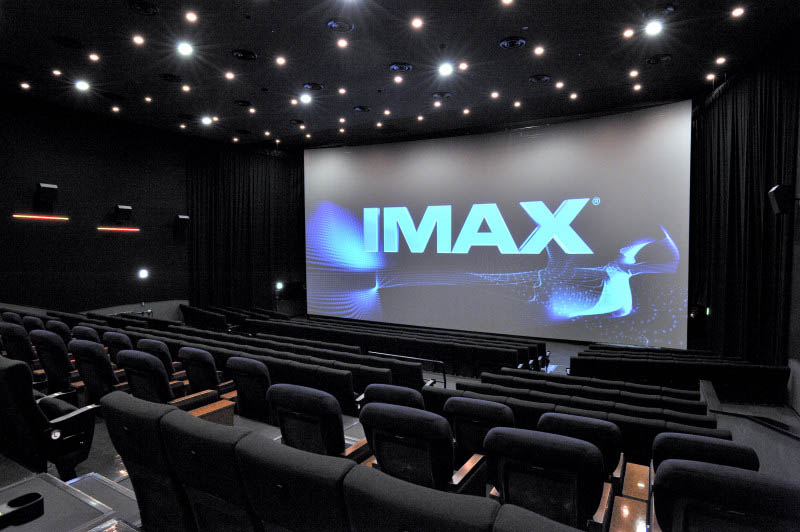 Unlike the last movie where it seems like the 3D was an afterthought tacked on at the end, this movie was clearly made for and shot in 3D. It was a feast for the eyes the entire time. The entire time being a long fucking time.
The movie has legroom with the text for better and for worse. Some scenes were entirely too long, while others has a length that was more than welcome. While people give the series so much flack for taking a small book and making it into three movies. I'm very interested in the idea. While so many films have the daunting task of taking a lengthy text and converting into a 2-3 hour movie, this one has so much time on its hands that its actually added things in. The fight between Gandalf and that one class of character from Diablo II isn't in the book and was a pretty cool bit.
Another cool thing that the movie does is that it makes Bilbo's motives unclear. You see him as both a jolly and as a menacing character the more he interacts with the ring. Speaking of: I just marathoned the Harry Potter films. Is the One Ring a horcrux?
* - 5 Better Franchises Telltale Should Tell Tales of
* - A hodgepodge of a read. Happy Holidays, bro.
A - So, what are you doing, middle man?
A - I'd game with Chelle
A - Ghally writes a great piece on why the fake gamer girl trend must die
A - If the NSA is actually monitoring XBLA, I pity them so so much.
A - ctg-ee is gonna play Ocarina live for ya'll. I hope you enjoy it!
E - Weekend Warrior: Millverse edition
T - Fooly isn't too keen on TLOU. Stick with it, brother.
M - Some game music remixes worth checking out.
M - Pixie's favourite tunes of 2013.
So which one is Orlando Bloom, had no clue the whole time.
F - Some video or something.
Seriously, is it?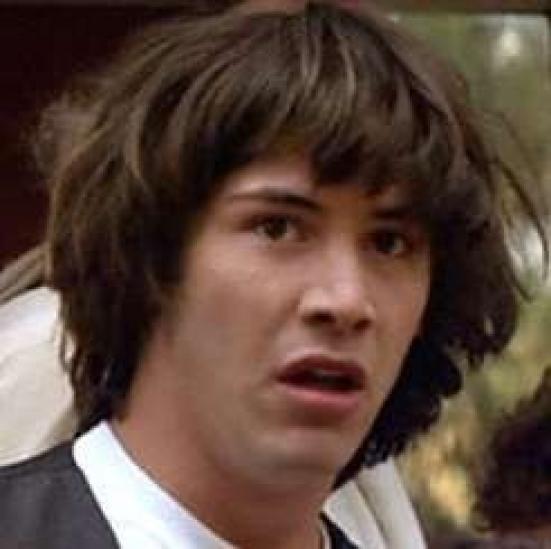 ~MacManus
FPotD
---
LOOK WHO CAME:
CblogRecaps
smurfee mcgee 1
Panzadolphin56 1
MacManus 1
Ben Davis 1
ShadeOfLight 1
Handy 1
Retrofraction 1
Occams 1
Elsa 1
manasteel88 1