Those familiar with my caps might know that I need a fill sometimes because my work requires I travel. Sure enough! I had to leave the night the night after the PS4 launch... for two weeks....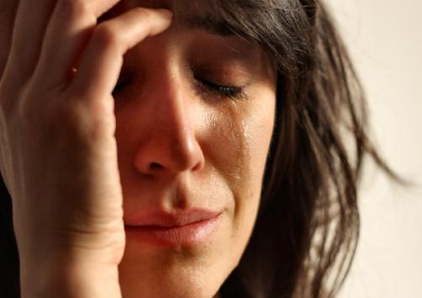 After making the obligatory "first world problem" joke. It's killing me that I have an unopened PS4 back at home waiting for me. Won't be able to play for another week and a half. I must admit, I am anxious as all hell to dive into Killzone and NBA2K14. But what makes me all the more anxious... is that infamous Blue Pulsing Light O' Pain and D3ath.
It would be some real shit to come home to a broken console. I know Sony will fix it, if the unlikely happens. I've simply gone through too many fuckin 360s to be comfortable. 
What's everyone think of their PS4 so far???
* - The Distinguished Fanboy is right. I usually figure things get out of hand when it makes in on to CNBC.
A - Has the internet seriously conditioned me to think this was leading to a half life 3 confirmed joke? Regardless I love the game that's picked as the 7th gen's best. MATH!
S - All I can say about this blog is How the fuck did I miss this game?!
A - Silvy got the blue light of death. I am terrified of this happening after 5 Xboxes.
A - Some experienced words on the new consoles. Loved teh Arial font.
A - Pocketoid records... today!
C - What game will be Crackity's Monday night steam game? Vote now!
I - Looking forward to future blogs on the Dev Side! Everyone say hello if you haven't in the comments already.
T - Some Sen no Kiseki first impressions. Looks cool.
$ - Respect the Wii U black friday shopper.
V - Watch the video Jonathan Holes called "Adorbs" !
Really hope the damn thing isn't broken.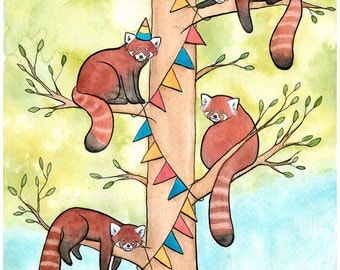 ~MacManus
FPotD
---
LOOK WHO CAME:
CblogRecaps
smurfee mcgee 1
OpiumHerz 1
Glowbear 1
MacManus 1
Ben Davis 1
ShadeOfLight 1
Nic Rowen 1
Tarvu 1
crackity jones 1