You may have mourned my absence last week. Just know that your tears flowed down to the ground and resurrected that Avatar or however that harpy came back to life. Hate that movie.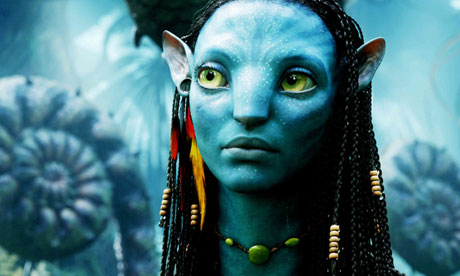 So, moved into a new apartment here in ye olde Pittsburgh. Nearly completed a pretty killer gaming setup with my roommates that I'll write a blog on later. But here's what I do want to talk about - NO - rant about. American Psycho 2: All American Girl. 
This movie is bad, boys and girls. And I mean, it's astounding just how bad this early 2000s-ass crapola is. I love the first film, it's great. But this.....
The horrific score, the montages featuring cringeworthy alternative rock about how "she's a girl," the contrived plot about how this she goes on a killing spree to get a TA position, and the Shatner...
* - Amy hits the nail on the head with both why she hates public Minecraft servers and also the name of her article.
A - Losty takes on one hell of an undertaking with her quest toward series completion. Had no clue there was a Metriod pinball...
A - Vechy gets personal with how games help him get through the day. Stay up, bro.
A - WILD SPECULATION HAS APPEARED!
I - Abey, like that hot girl we've all known for years, just waiting for her to make a move - a smile, a nod, finally! After years has said hello. We're in.
L - Rekky has a novel chapter for us a la Drakengard 3.
Who the fuck greenlit that movie?!
~MacManus
FPotD
---
LOOK WHO CAME:
CblogRecaps
Ben Davis 1
vxxy 1
MacManus 1