I've finally been enjoying all the splendors of the new generation. I'm loving the PS4. While so many think that the launch lineup is nothing special, I find it just about perfect. Here's why.
Resogun. I'm obsessed. I've already clocked more hours into this games then my other games combined. It's old school and addicting to look to look at. The leaderboards, the trophies, the upped difficulty all has me coming back for more. I won't bore you with this any longer because it will all just be gushing over the gorgeous game.
Killzone: The singleplayer is good enough for a launch game. The visuals are stunning, which is exactly why I bought it, much like I did Killzone 2. Thought the glory of this game is how refreshing the multiplayer is. The fact that you get every gun from the start amazes me. I can't remember the last time I played a shooter online and didn't get owned simply because everyone has better equipment than me. Plus, it's loads of fun.
NKA2K14: This game looks amazing and much like the ones before it, is fun as hell to play on the couch with some friends and a few beers. This isn't a game I'll play much at all by myself, but with the graphics and gameplay it makes for a perfect local multiplayer session.
I never really expect much from a launch, but these titles have exceeded my expectations. Sure, there's gonna be a drought for a bit, but these will tide me over just fine.
* - This might be the best Comictoid to date.
* - A look back in time at the Nintendo Power Guide to Final Fantasy. A great read, Savestatey
* - Benny tells us of 5 Animal Simulators that Must be Made. This Must Be Read.
A - Some interesting numbers for those wondering how the console launch games did.
A - Huh, the Assasins Creed app looks pretty interesting. A good read for anyone curious about it.
A - Plumby wants to know why there's no GBA games on virtual console. Nintendo, y u do dis???
S - Stridey's history of Pokemon's Metagame continues. Interesting to think that Blacl/White may be broken.
I - A fine premier blog about the SteamBox. Everyone greet the man... just do it.
$ - Gazy. Such strength. Such resistance of the Steam sales. Wow.
A - Sweet Uncharted shirt, bruh
S - That two sentence blog.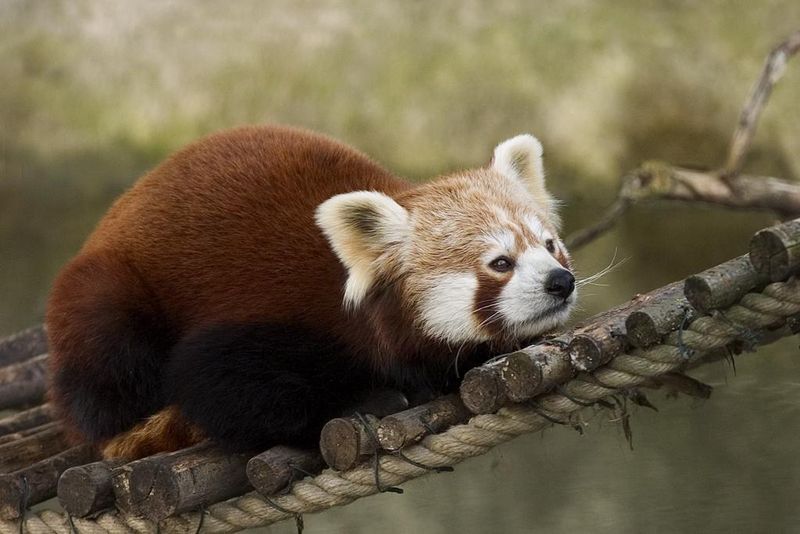 Lots of quality sauce today.
~MacManus
FPotD
---
LOOK WHO CAME:
CblogRecaps
taterchimp 1
Elsa 1
Occams 1
Handy 1
Ben Davis 1
MacManus 1
Glowbear 1
Benny Disco 1