First of all I apologize for this being as late as it is, I'll be setting it to come out yesterday but I wrote it on Sunday. Honestly, normally I would write up something of prodigious girth but as many of you have no doubt noticed the blogs are in a pretty bad way right now. Whether or not some of you will even be able to read this is not known to me, hence me not musing on something else.
Since the day before American Thanksgiving-which is like other thanksgivings but with more freedom and gun violence-the blogs have been loading horrendously slowly or not at all and its made reading them a bit of a mess here or there. That in turn has somewhat lowered the volume of blogs we've been getting and that's why this is a three week recap-that only has about 6 blogs. Its really impacted peoples willingness to write and it saddens me to see. Even my own latest blogs shillposts had people saying they couldn''t access my blog to read it despite wanting to.
This isn't an accusatory post or anything-merely a statement of affairs and where things stand for the blogs as of now. I'm sure the wheels are turning in the background to figure out whats going on and how to fix it, and I hope they come to their conclusion soon so we the blogs can get back to being in a state of better health.
Onto recaps!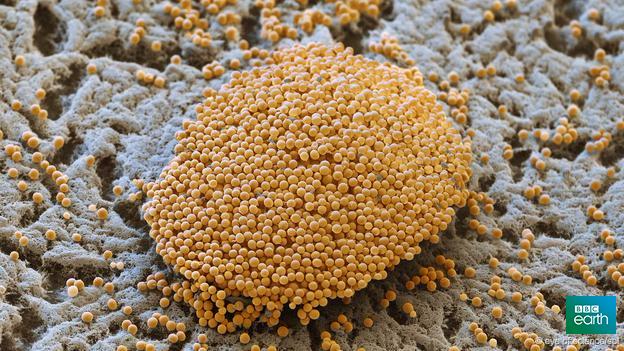 S - Virtua Kazama provides a look into the current state of Virtua Fighter 3tb-a game that came out in 1997 and apparently still has tournaments going on here or there.
S - Virtual Kazama has another one for you, detailing a pro-wrestler who took on the identity of a video game character in order to sell a game and try to make it bigger in the pro-wrestling thing. Because life is a strange thing.
A - Once again Virtua Kazama writes up a little something for Virtua Fighting month, and discusses experiences playing Virtua Fighter 4 and 5.
C - Cedi muses on patreons now backpedaled plans to force supporters to pay the cost that creators used to deal with from their pledges and their own personal musings on starting a patreon or a drip to earn a bit of income from writing blogs while potentially trying to get writing for a site. I find myself in a similar boat-I've considered Patreon to potentially make a dollar or two for a blog and I've also aimed at getting onto Dtoids FP in some capacity, and I have to say that yeah I'm on board with this blogs concerns. It really is distressing to see such a well loved platform make such a huge blunder without even realizing that creators might not want that, and seeing the loss of support a lot of creators have suffered because of this blunder is also distressing. We'll see if Patreon keeps its nose clean going forward, but I'm guessing Drips going to have more steam in the engine at this juncture.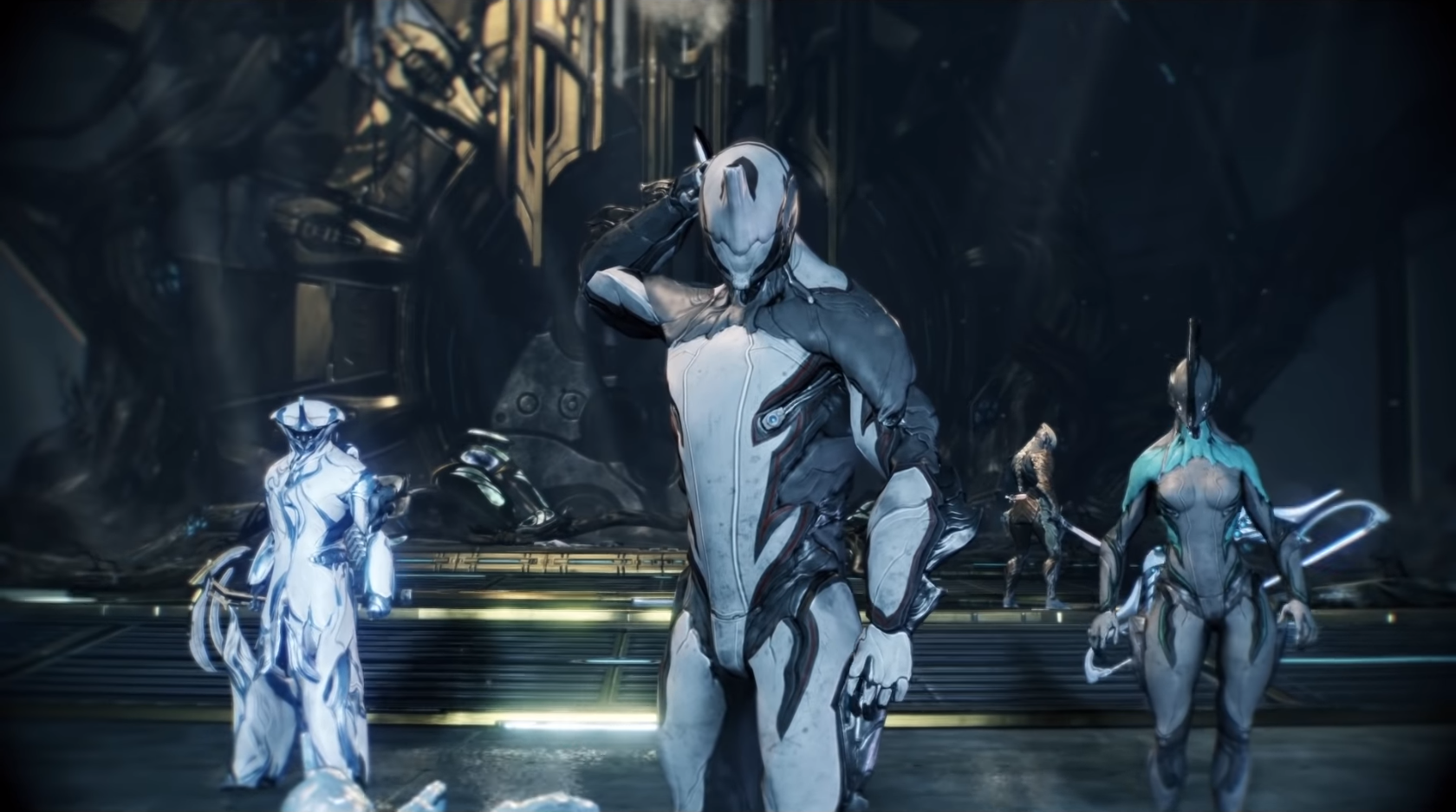 F - With his thoughts on The Last Jedi comes rico, here to share his visions of porgs and also possibly other stuff with you.
May your fission be binary and your growth forever exponential.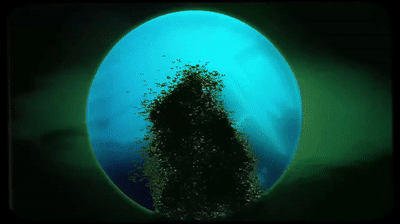 ---
LOOK WHO CAME:
CblogRecaps
Wes Tacos 27
LaTerry 20
dephoenix 14
Kerrik52 11
Chris Hovermale 11
Jetfandam 7
CblogRecaps 6
Agent9 5