My apologies for being MIA last week, I had to make a business trip to Philly and boy do I not like cheesesteaks with cheese wiz on them. 
SO
Couple things to chat with you lovely people about. Firstly, I saw The World's end and loved, loved, loved it. It could very well be the finest installment of the Cornetto trilogy, which I was unaware until this movie was a thing. Apparently in each movie someone is eating a Cornetto or at the very least one is referenced. Each colour of the wrapper relates to the theme of the movie. Really cool stuff. It's inspired me to go back and look out for them in the other movies when I can finally find the DVDs.
And HUGE guys. I've been thinking a lot about it and I really like the idea of it. It reminds me a lot of how PSN+ is at the moment. It gives you things instead of putting things already in place behind a paywall.  I'll probably extrapolate more on the subject when I join in a community blog dedicated to it.
I also caved and pre-ordered GTAV. I had great hesitation toward it because I actually didn't like GTAIV. It took much of the silliness that I enjoyed about the series and did away with it. It was too silly and lacked the spirit of GTAIII that I loved so much. To me, it wasn't the spiritual successor that it was touted to be. I am excited for the fifth installment though. It looks as though they will be bringing some of the old style back.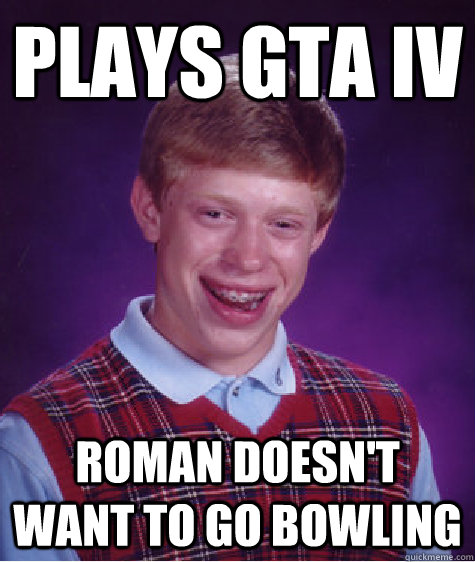 What are your thoughts on.. the hodgepodge of shit I talked about?
Let's recap
* - Some nice words about Dtoid inspired by the inception of HUGE.
* - Callusingy asks why Ryse deserves the hate it does in the finely written piece.
A - Grey-ee needs to flush this idea out a little more. I'd love to see him elaborate.
A - Malfy-ee's thoughts on launch day experimentation.
[img=600x400]http://cdn.meme.li/i/nxu43.jpg[/img]
T - Suuda-ee coming at you with some Racing the Sun impressions. Digging this art style.
R - Some quick reviews for you a la Boomy
T - Dusty wasn't as taken with Saints Row as he thought he'd be. A fine blog on expectations.
R - Kingy reviews the Walking Dead Episode 1. Not sure that this game is for me but I love the idea of it.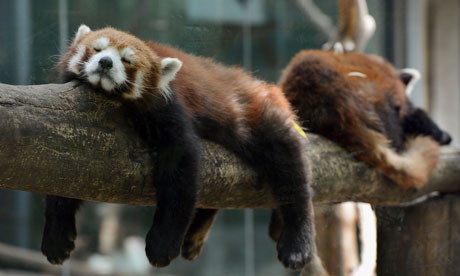 L - P0RNZ
L - Some commentary vids if you're in the mood for a laugh.
F - Do you even lift?
S - As I say at least once a week, write a blog about your video. Otherwise it's just spam I'm too hungover to make a half-decent joke about.
Yesterday's Pitt tailgate will be the death of me...
~MacManus
FPotD
---
LOOK WHO CAME:
CblogRecaps
smurfee mcgee 1
Mike Martin 1
Ben Davis 1
MacManus 1
OpiumHerz 1