As many of you know, I am totally a fire marshal. Yes, it's true! When it comes to preventing fires or stopping their spread, I am Destructoid's go-to expert, certified by Smokey the Bear (who died for our sins) and come recommended by legendary firemen such as Steve Martin, Kurt Russell and William Baldwin. Fire Marshal Pixie is the name you can trust when comes to putting out a fire!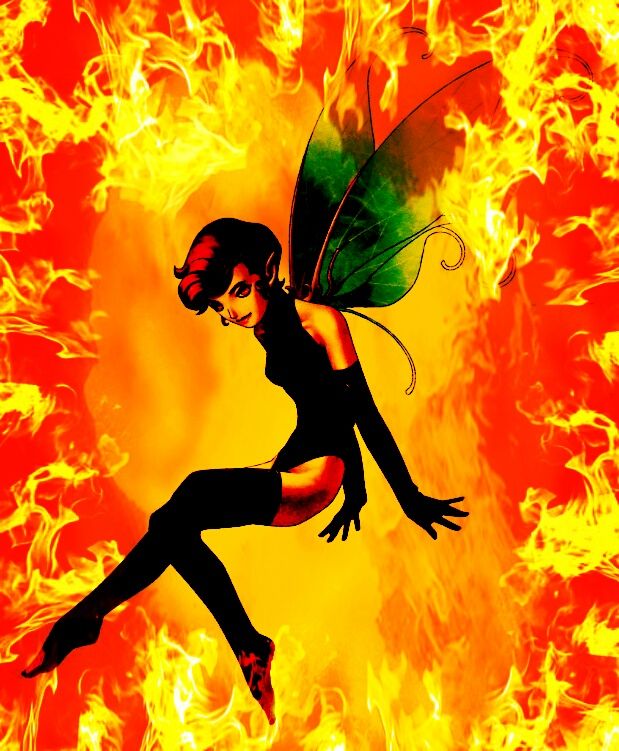 Did you know fires can get kickstarted? They can happen that way! All it takes is a little ember of no signifigace posting a video online asking for some sticks so it can become a campfire. That sounds nice. Campfires can be warm and comforting, even controlled under the right circumstances.
All fires must be put out, though, and embers are no exception so the first thing I would do is raise a stink about it online and draw people's attention to little ember's kickstarter. This isn't to stop the ember from becoming a campfire, however, because to really put out a fire we first need it to grow so people can see how terrible fire is.
You may wish to give the ember some sticks, or better, grease and gasoline to really get it going and help it spread and grow. By now it will have gotten several people's attention, including that of the local press. But this is not enough to put it out - a fire needs air to breathe and since it is now a grease and gasoline fire, naturally the best idea is to also pour water on it.

Now the blaze has spread even further, it burns more brightly. Now the fire is getting TED talks and GDC awards for being such a compelling blaze. It also burns on at various conventions to speak about negative and destructive depictions of fire in video games.
Keep in mind, however, this fire must be extinguished - which is exactly why we are going to pour several more gallons of gas, grease and water on the blaze!
Now it is consuming forests and entire cities and towns! Its making CNN, MSNBC and even appearing on Comedy Central! Now everyone, everywhere can see how wonderf... terrible fire is - or at least they should. And then you give it more air, gas, grease and water, just like real firemen and marshals like me do!
This is what we professionals call a "controlled burn." Were Smokey the Bear still with us, Inferno Goddess burn his eternal soul, he would agree this is the best way of handling a fire.
I hope you have found this blog useful and informative when creati... I mean, preventing fires. May the Inferno Goddess immolate you.
* -You should burn Everything By Nintendo.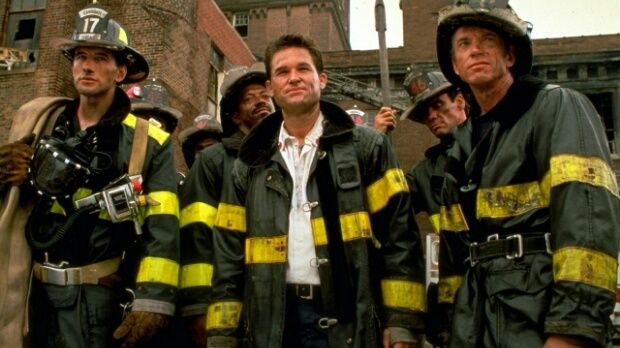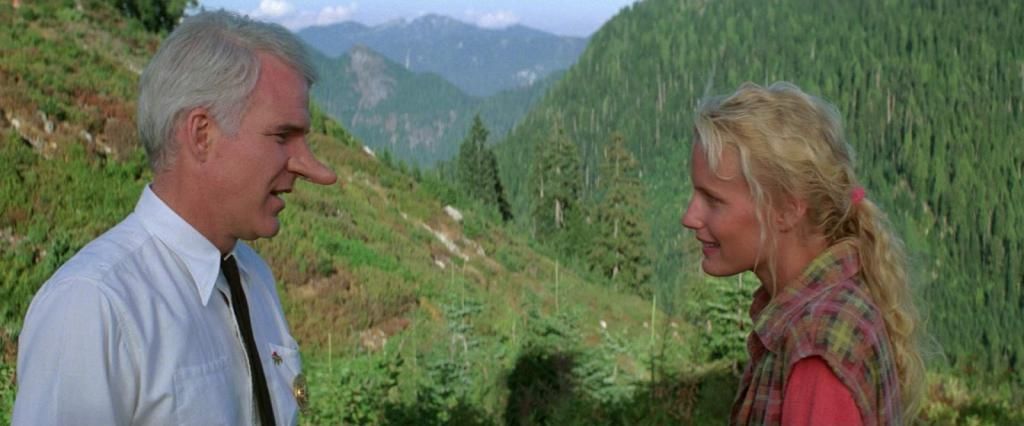 I -MadNinja rekindles his blog after a lengthy time away.
R -N0signal gets locked in a space station with a xenomorph. I hear they hate flamethrowers.
T -Derek loves Bayonetta 2's trip to Hell because it feels like a video game that doesn't worry that Hollywood Senpai hasn't noticed her yet.
C - This really should have been about how special interest groups and ratings boards really fail to censor anything but everyone needs a scarecrow, I guess. Scarecrows are flammable, you know.
Nothing to torch!

---
LOOK WHO CAME:
CblogRecaps
Elsa 1
Luckrequired 1
Gajknight 1
Dwarvenhobble 1
Ben Davis 1
ShadeOfLight 1
Nic Rowen 1
Poopy McNugget 1
Dreamweaver 1