Here's your Monday CAPS on a Monday! A fine, post-Evo Monday at that. Those finals sure were something, weren't they gang? Much of the tournament was good, but it was a solid, exciting day all around on Sunday. Even Blazblue, which I was barely interested in, was crazy and kept my attention. God I love Evo.
Here's you day's worth of writing. Do enjoy! We had some great pieces from the
community assignment
go up today. Get on that, if you haven't started yet. Our fine community manager chose "Things you love that others hate." Shout-outs to Jonathan Holmes for loving to fall flat on his face. He's good at it.
Anyway...it feels good to be sort of 'back' after being irresponsibly absent from my internet corners. I'll try to make up for lost time with too-large images huehuehue
* - The Scholarly Gamer loves...pre-ordering. Specifically, at his local EB games. Read this blog to see the reasoning behind his Stockholm Syndrome.
M - Blitsie's lovely poem about sewer levels.
M - OpiumHerz's many loves. He loves shit, and artsy games. Coincidence?
A - Brittany Vincent with a blog that shouldn't even have to be written, in a perfect world. Reviews are simply not the most important things when deciding on games.
M - Marche100 loves...Kingdom Hearts Re: Chain of Memories. (I haven't played it, but boy do I hate the names of KH games.)
A - Xzianna's piece about fighting games and their defining double-edged sword: familiarity. It comes back around to Melee's competitive scene, and posits that they might have a point.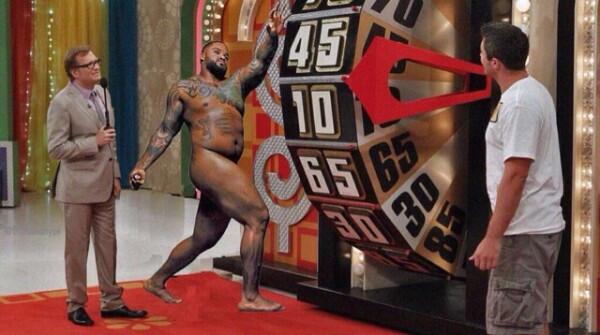 T - Xbit85 has a top 5 list for companion apps. I do appreciate a good one.
V - Michael Jordan counts down some of his favorite "retro" indie games.
V - CoruptAI125 went to EVO. and took a bunch of pics to show us what it was like. #Indestructable
-smurfee mcgee
FPotD
---
LOOK WHO CAME:
CblogRecaps
M Randy 1
Dreamweaver 1
Handy 1
Nic Rowen 1
Ben Davis 1
vxxy 1
nanashi 1
OpiumHerz 1