I had some isms up here but the Cblog editor really destroyed these CAPS once already. Hmm... well I'm pretty excited to mess around in
Metal Gear Solid V: Ground Zeroes
. Although I gotta say I wouldn't pay for it personally, it looks like a very fun tech demo! Testing the A.I., exploring, speed runs, different tactics, Keifer, etc. As a Metal Gear fan, I can't
not
play it. Overall, however, I'm bummed at what it ended up being. Missed opportunity/Kickstarter reward/demo/Konami.
On a CAPS-related note,
Nihil
will be joining us as a Reservist Recapper! So give him hugs & kisses, and bubblegum wishes.
To hell with the editor.
A - Why DJ Schway loves not being able to pause in the Souls games. God help you if you have to get up for any reason.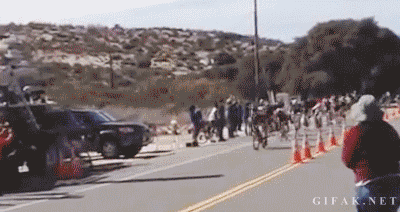 R - JordanLloyd video reviews Riptide 2's PC port. Looks alright!
T - PopetheRevXXVIII doesn't mind new Street Fighter character Decapre, but understands why you would mind.
T - Snake Plissken came accross this very cool game about cracking Dennis Nedry's computer.
R - Lord Spencer's review of Breath of Fire 2 for the SNES.
N - Reinhold Hoffman talks a bit about Igarashi leaving Konami after 20 + years, and forming a new game development studio.
F - SantaMonican talks up Infamous: Second Son, and, curiously, links to the same website a couple more times.
--smurfee mcgee
FPotD
---
LOOK WHO CAME:
CblogRecaps
Occams 1
Nihil 1
Ben Davis 1