Yeah, yeah I'm late. Suck it. Covering for Smurfee again also, which makes me even LATER! Blargh. I meant to have these up last night, but around 7:30 my body decided that it had, had enough. I crashed out with my son and didn't wake up until 8:30 this morning. Jesus that's a lot of sleep. I barely sleep that much in a week. Which is probably why my body finally gave out. Anyway, I am very happy to announce that no one will have to hear me speak for awhile! I have surgery today to remove some of the bone from my jaw due to infections and what not. I better get a badass robo-jaw out of the deal.
Well, my stupid problems aside, I've been playing a lot of L4D2 lately. Valve finally got the workshop fully up and running and I've been having a blast. The Helm's Deep map is simply amazing. As are the weapon mods I've been playing with. Nothing more than new models and sounds, but it makes a huge difference to actually have a gun you want, for me at least. I've also been enjoying the criminally overlooked Binary Domain and Darkness II. Grabbed both of 'em for $10 off Amazon. Binary Domain is the best TPS of last year hands down and Darkness II is just crazy silly fun, with some awesome co-op and replayability. Only fools wouldn't play these. Fools who hate penguins and ice cream.
I should probably expand on why I think those games are worthy of your time, but nay I say. Your ass should have played them to begin with. Rather than bitch about CoD or other crap, how about playing something different and not homogenized? Eh, whatever. I hurt and am still somehow tired, plus I'm really nervous about today. Let's get this over with.
*- The freshest mother f*cking intro I've seen in awhile. Say hello to the awesome Hyper Lemon Buster Cannon. You're going to fit in well around here.
*- Kingsharkboi shares some FF piano covers in this awesome blog.
*- Isay Isay put a lot of work into this Puppy Bowl blog. I never knew this was a thing, so I'm pretty stoked. My only question, does it happen the same time as the Super Bowl? Because I can't miss my Niners.
*- 321GoCast's JohnnyViral shares a retrospective of Dtoid's longest running community show.
*- SeymourDuncan17 shares impressions on Ni No Kuni and what he finds lacking in the game.
M- SomeWhatGrey gets sexy with Super Hexagon.
M- TheKodu talks about sex.... baby. He talks about you and me....
M- Avitag is sick of pandering in this sex blog. Really enjoyed this one.
P- The Audible Protagonist - Ep. 4: Story Time Gestapo
A- Returner Mike discusses games with parental themes. I enjoyed this one, being a Dad and all.
M- Meowth has a sexy evening with Fisto. Man, I want my own Fisto.
A- Cody Kings shares an article on the types of combat in games.
P- Pocketoid gives us Ep. 28 and has the 2012 games of the year and some Pokemon love.
S- More of DePiers Year of the PSP. This time: Crash of the Titans.
P- Secret Moon Base Ep. 30: Deep Doggin It feat. Magpie
S- GrimmTrixX sets out to conquer all of the Dooms on nightmare. Fucking awesome quest man.
P- Communitoid rolls in with Ep. 6: The Donk Danger Zone. I see my Don't Starve blog listed there. I hope they talk about my nipples....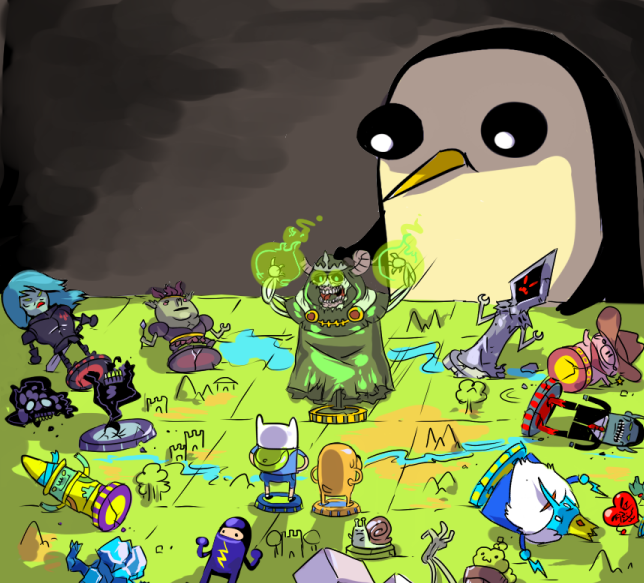 C- Osga21 says to hell with anti-used tech. TO HELL WITH IT!
C- Returner Mike returns to give us a cool write up on control vs power.
C- Shaxam1029 responds to a Gamestop article about Ninty's problems.
C- Yes Considerably ponders what's in a name?
S- Revrevolution is enjoying the Vita. Glad someone is, it's a nice piece of hardware.
S- Pixielated shares a shortblog about the gaming purge she recently had. Also, I still have that truck....
I- Say hello to The Wandering Hero. There is a cool vid for KH fans in here too.
S- Griven shares why he really enjoyed DmC in this cool little story.
C- Fullicide-SD ponders when it's ok to quit a match.
C- Shortblog on mp vs. sp from John Simone.
D- More Edge of Space news!
T- Levelseeker shares some thoughts on DmC. Quite a good read.
T- Another great EVE write-up from PIR. This one is about peacetime.
R- GremlinStenning gives us a DmC review.
T- Cerun tells us why we should play Chivalry. It was free this last weekend.
T- Epic-Kx shares some thoughts on 2013 and has a limp dildo.
R- Buddy Acker gives us another review of DmC. Very cool write-up.
N- Returner Mike gives a headsup on the MS bundle from Amazon. Man has Amazon been kicking Steams ass lately.
T- Daata6 on loving the new Dante and DmC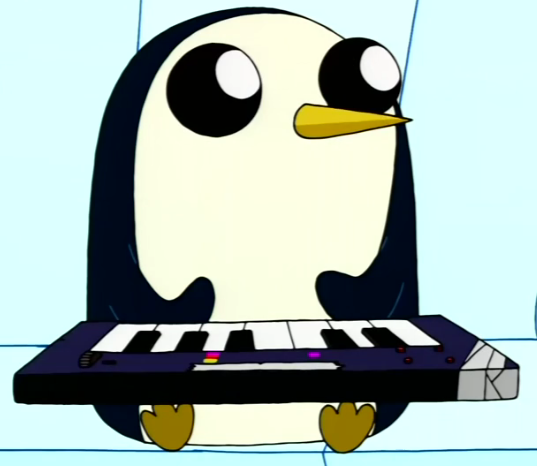 C- LazarianParadox says hi. Short and not sweet.
V- CoruptAI125 shares a Bioshock vid of some of the new content in the ultimate Rapture edition.
F- Hey. Your test failed. Fix that shizz.
F- BOOOOOOOOBS. Sorry, I like mine natural. Big or small, I love 'em all.
F- I will wear your skin while I fuck you.
I have to be at the surgeon in less than 2 hours. FUUUUUUUUUUU this is going to suck. Sorry for crappy caps, but I'm a bit distracted and somehow still tired and scared and..... :(
-PhilKenSebben
FPotD
---
LOOK WHO CAME:
CblogRecaps
smurfee mcgee 1
Pixie The Fairy 1
shaxam1029 1
jetpacksheep 1
BrowneyeWinkin 1
Ben Davis 1
ShadeOfLight 1
TheSilkiest 1
Nic Rowen 1
Phoust 1
scarritt 1
M Randy 1
Isay Isay 1
Elsa 1
JohnnyViral 1
Arttemis 1