This is some bittersweet shit right here. As I said in my
whiny blog
, I am stepping down from being a recapper. My life is too shit, with too much going on right now, for me to have any extra on my plate. My brain is fucked and everything is..... everything is pretty shit. You guys cheered me up and pulled me out of the deepest part of that funk, but my situation hasn't changed. Thank you all for being so supportive of me. Shit makes me cry like a baby. I'm honored and humbled, to have such support from people like you guys. It gave me drive and helped me not be so down on myself.
The bright side of this is, you get a recapper who is not shit in my place. Let's be real, I suck as a writer. My only skill is that I can convey emotion like a mother fucker. I write from my heart and I believe it shows. Taking my place and returning to you folks is the fantastically awesome: Manchild. That's a big old cup of fuck yeah in my book. I'll still be around as a reservist to suck it up on occasion though. 
This set of recaps is special for me though. It marks my one year anniversary as a recapper. Wish I could do another, but... yeah. Let's end this (I'm getting really sad right now) and have some recaps and stupid pics, shall we?
* - Marche100 tells you about making a game (THANKS OBAMA!) and some other things in this great blog.
C - ManWithNoName has some ponderings on Ninty and the Wii U.
E - Weekend Warriors does video games live.
T - TheManchild is all up in Dark Souls again.
T - Kyle MacGregor tells us his favorites (so far) of 2013. 
T - Pope has some thoughts on TLOU *SPOILERS*
T - DiZZastergaming writes the best press release for Ubisoft I've seen in awhile.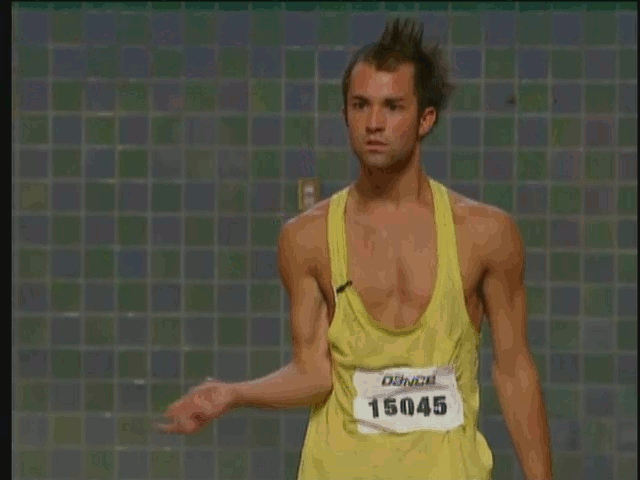 F - Random thoughts, random fail. Take it to the forums.
F - Don't bother telling me what I'm watching, I won't bother watching. FAIL VID.
I'll see you guys in the forums or maybe in a stupid comment on the front page. I love some of you a lot. Except you. Fuck you.
-PhilKenSebben
FPotD
---
LOOK WHO CAME:
CblogRecaps
BrowneyeWinkin 1
ShadeOfLight 1
Panzadolphin56 1
AboveUp 1
Handy 1
scarritt 1
CelicaCrazed 1
Phoust 1
smurfee mcgee 1
Jagger Gravning 1
Wrath and Pride 1
burningsoup 1
DepressedOptimist 1
Sotanaht 1
Nic Rowen 1
Jinx 01 1
Ben Davis 1
Pixie The Fairy 1
Char Aznable 1