I'm a wee bit late, but I want to say that every Father's Day should be Daughter's Day instead. Because mine is the best. Way better than your kids. Yours will probebly become strippers and fidgetspinners. Maybe both. Mine will unite the clans.
- ZombZ is sorry.
---
About BruceZ
one of us since 11:21 AM on 08.04.2014
Monster girls rule.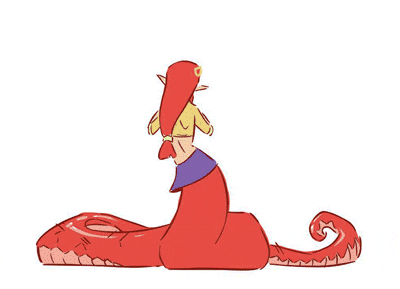 And so does this guy.
Here's some art from the master himself, Inquisitive Ravenclaw:
This is a thing Dangus Taargus made during The Great Pixeling of '16:
Memetic Phalanx Pheller! Thank you DeScruff Sypran <3
I'm Batman.