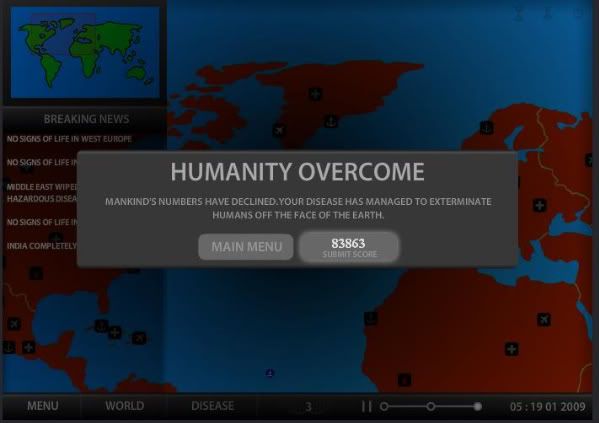 Seriously... just fucking stop.
It was bad enough hearing the raving once a week when it was 6 months off, but for those of us who are unable to go due to financial or other situations, it gets annoying. The coming of August heralded more chatter than I care to listen to. Barely a single conversation can go by with out someone mentioning PAX, regardless of the subject. The ranting about who is doing what, who can't afford what because they are going and how much that sucks, and of course the repeated "why aren't you going" questions as if it were simply a minor thing to hop on a plane and rent a hotel for a few nights. I'm sure even D-toid staffers who can't afford the trip have had enough at this point.
So for those of us who really wanted to go, but for various reasons (like barely being able to make student loan payments) who can't make, please express your enthusiasm in a less exuberant fashion. It will keep the rest of us from wanting to cave your heads in with a bat.