It looks like Nintendo plans to follow the standard set by both Sony and Microsoft in terms of downloadable content.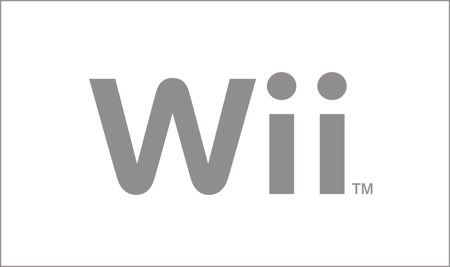 As reported by
Level Up
, the Wii already boasts an impressive list of games from older generations, available online via Wii points. However, both Sony and Microsoft have offered similar, if smaller, options in regards to remakes, rehashes, and reiterations of classic (and not so classic) titles. Both trumped the Wii by offering original content in the form of such hits like Geometry Wars and Calling All Cars, and the promise of future smashes such as Little Big Planet and Castle Crashers.
But now Nintendo can offer similar titles, aptly named WiiWare. Seriously, a Wii feature that actually include Wii in the name. That's clever. They should do that more.
Not only is Nintendo appealing to larger studio's, but there's also the promise of smaller, indy-developed content. Nintendo is revealing the project Wednesday.
Am I the only one concerned that the meager 512 MBs that came with my Wii won't be ample? I smell a peripheral in the future. And considering Nintendo's track record with accessories...