SHIT.
THIS IS A SHIT POST.
HERE'S SOME SHIT.
HERE'S MORE
HERE'S THE GREAT MIGHTY SHIT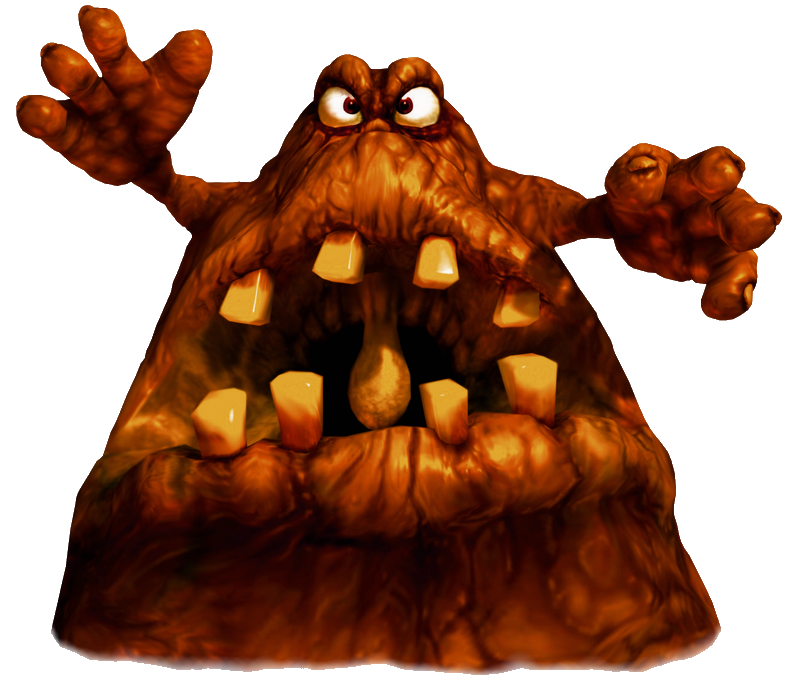 DID YOU KNOW THAT AT HOGWARTS, BEFORE BATHROOMS WERE INVENTED, THEY WOULD JUST SHIT ANYWHERE ON THE FLOOR AND THEN GET RID OF IT WITH A VANISHING SPELL? TRUE STORY. MAGIC SHIT
ONE TIME THE PEOPLE FROM CARDS AGAINST HUMANITY SOLD HOLIDAY BULLSHIT, LITERALLY
HOW DO YOU LIKE YOUR SHIT NOW? DO YOU FEEL GOOD ABOUT IT?
ALSO, I LOVE YOU.
THANK YOU FOR READING, SHITHEAD.
*this post was inspired by that genius person who made the vent post awhile back
- Domo Arigato Mr. Roboto
---
---
LOOK WHO CAME:
Boxman214
Kevin Mersereau 61
Inquisitive Ravenclaw 40
Jiraya 25
Rad Party God 22
Dere 21
Destructoids Very Own Ein 20
Gajknight 20
Boxman214 15
Bukkake Waffles 15
homeoftheblues 14
GetNekKid 10
Drew Stuart 9
ooktar 8
Pizza in a Tangle 8
Agent9 8
triggerpigking 6
jasondm300 6