Roses are red, grass is green...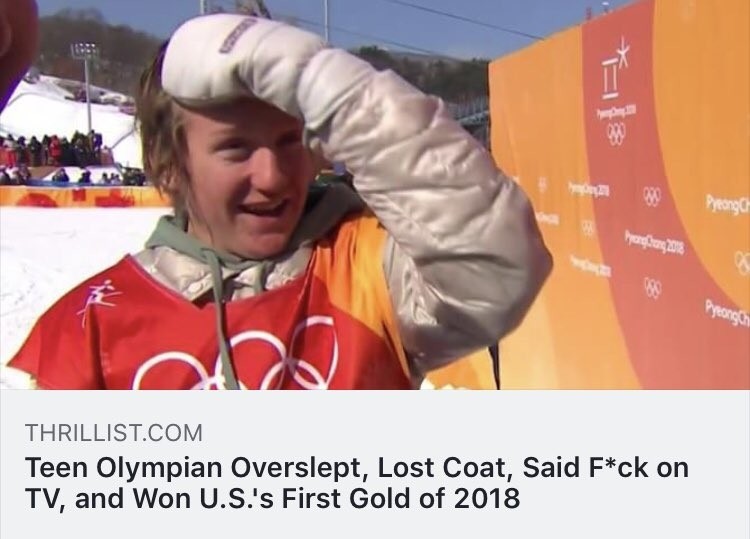 ---
About Bass
one of us since 11:32 PM on 12.03.2015
French Canadian gamer that has transcended human flesh.

Current gen systems used: PS4, Switch, 3DS, Vita, PC.

Now a real deal employed software engineer!

Oh also I backed Indivisible and Hiveswap and Bug Fables and Bloodstained.