The first Valkyria Chronicles released for the PS3 in North America ten years ago today. Hopefully, it won't take so long for the next follow up.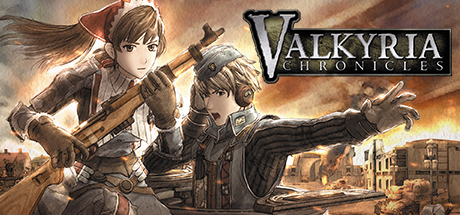 ---
About Barry Kelly
one of us since 9:16 AM on 10.04.2012
I'm here to kick ass and talk about video games. Mostly the second one.