I was just curious to see if there are any Dtoiders who live in or around the Dayton, Ohio area. I know there is a Cinci NARP, which met somewhere in Fairborn back about 5 months ago, and Ron NSFWorkman had a last minute NARP last night. I was hoping to see how many people are in the Dayton area and are willing to try to put together some kind of narp, that, and who would be willing to lead the whole thing. I can't because, well, I think I got some bad leadership skills, hahah.
---
About Barcode
one of us since 12:36 AM on 11.26.2007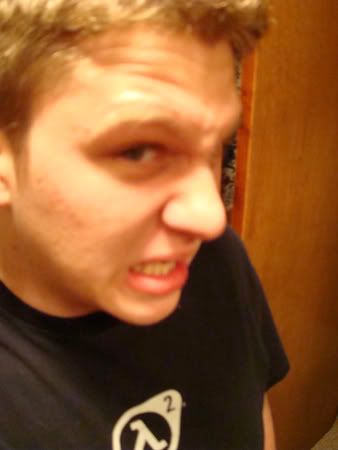 My name is Barcode. My real name is Alan. I'm 20, wishing I was 21 so I can drink beers instead of Fresca while I game. I've been a member for either a year or almost a year now. At some point, I stopped blogging and just lurked for the longest of times. I'm not sure if it's being single that's compelling me to write the blog again or not, but damnit I know that I am going to have fun.
I can has
twitter
[add me cause I gots no friends on there]
And I has
facebook
Currently playing:
F1 2010
Looking forward to:
A job
I've been gaming since before I could speak and I presently own:
NES
SNES
N64
Gamecube
Xbox
Xbox360
Playstation
Playstation 2
Atari (forget which one)
GameBoy Color
Sega Gamegear