Name: Bahamut "Mancakes" Zero
Blood Type: ICE
Fighting Style: MAVERICK
Favorite Stance: legalize it.
Weapon of choice: Christopher Walken
Drug of choice: crack. mostly crack.
1st Alternate Drug of choice: huffin' duster
2nd Alternate Drug of choice: icy hot
Favorite Book: God Hand
Favorite Movies: Gin and Tonic
Favorite Game: Medieval 2 Total War
Weakness: gas
Favorite writer: Criss Angel
Current room status: sparse.
Mood: Better than a tranny pequeno Amy Winehouse
my robot
my dog.
my naughty girl.
mai waifu
my snack hole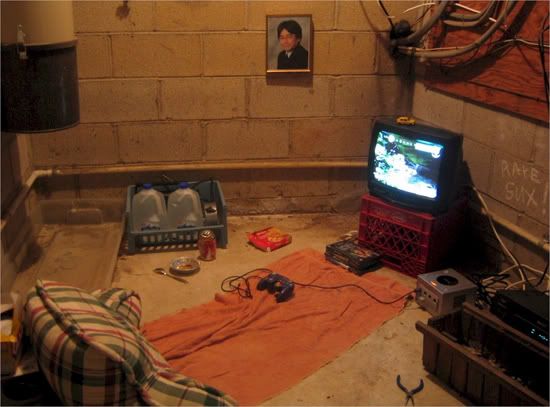 my setup.
[email protected]