Hello everyone! Hope you're all having a great Saturday so far. I sure have, as I've been sleeping up to this point. Ah, the weekend.
Let's kick things off with one of the commissions I finished earlier on in the week for Dtoider
JusticeDude
! He asked for a picture of Morrigan hitting on Jill Valentine, and I did my best to deliver. I'm not usually very good with the sexy making, but I think I struck a good balance between hot and totally adorable. I traded this piece for one of his
very awesome amigurumi Lolos
and I'm so excited about it! He can keep my Ice and Chef Kirbys company.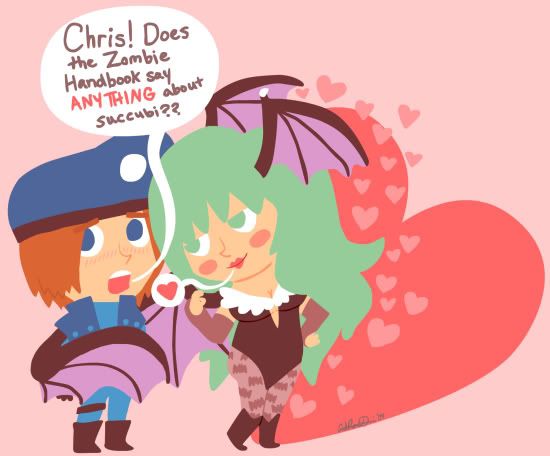 Next is the second commission finished this week. A mysterious but awesomely friendly fella by the pseudonym of 321 AM asked for a Once Upon a Pixel style first page of a
Metroid
themed fairy tale. I'm a little anxious to post the completed picture here, so here is a low quality version of just the plain drawing.
Oh, and for the curious, the first page of the "book" goes like this:
Once upon a time,
there was an orphan
girl named Samus.
She lived all alone
until one day, when a
giant bird found her
and took her home.
From that point forward,
the bird people raised
Samus as if she were
a bird person too.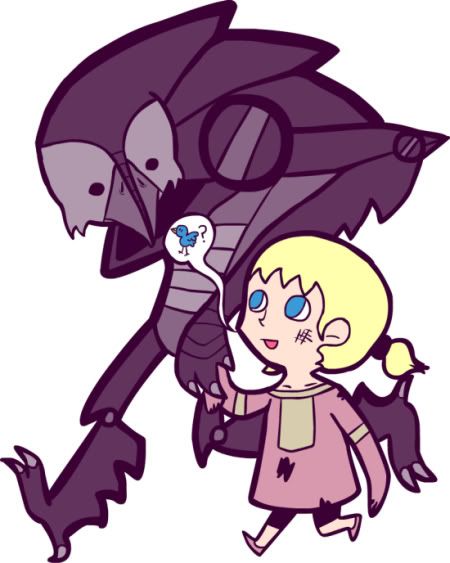 Now here's some game-related doodlings I did in my spare time.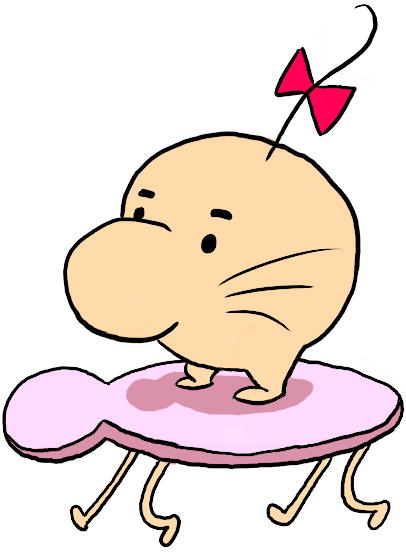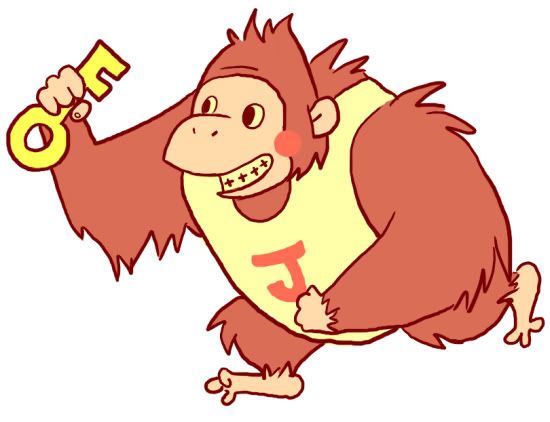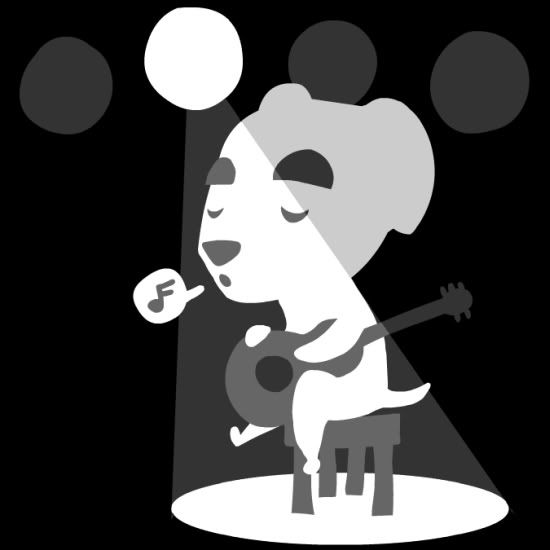 When I'm not drawing my favorite videogame characters, I'm probably drawing weird looking birds.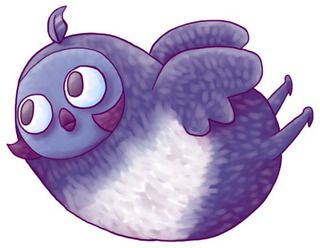 Last, here is a little insight into my drawing process, and proof that I AM drawing that bearded samurai. Yes, I sketch very messily. I still don't quite have a huge grasp on using a tablet right!