LONG BLOG
So I was reading my local newspaper this morning and there was an article about a possible video game recession. I was tickled pink not because of the news it contained but they were saying something besides "Video Games are the Devil!". Anyway, the article goes on to say that there was a "big" recession back in 2001 for video games sales. Which I don't really remember. And goes on to say that there will be a big game recession in '08 and that it will actually hurt the games industry. Forcing developers to be more choosy with which games they release and would pretty much destroy indie games. Because they must assume that it costs butt-loads of money to put a game on XBLA. Anyway, chalk another bit of stoopid-a-teee up small town newspapers.
---
About AbsoluteZero
one of us since 12:44 PM on 12.17.2007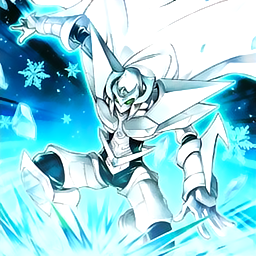 .
Half Life
Elder Scrolls
Doom
Guitar Hero
Call of Duty
Beautiful Katamari
The Adventures of Bonk
Zombies Ate My Neighbors
Mega Man
Super Mario Bros.
Final Fantasy Except Mystic Quest...it sucks
Halo
God of War
Bomberman
Metal Slug
Metal Gear
Jak And Daxter
Zelda
Legend of Gaia
Ninja Gaiden
Eternal Sonata
1942
1943
Street Fighter II
Street Fighter III
Streets of Rage
Fatal Fury
TMNT Turtles in Time
Rock and Roll Racers
Pacman
Geometry Wars
Ridge Racer
Grand Turismo
Grand Theft Auto
Super Metroid