LONG BLOG
I've been vacationing in Germany for the past two weeks and just got back and I'm still ranked the same. By the way I thought censorship was bad here in the US. You guys should see things over in Germany. I actually got carded trying rent a violent video game. And as far as I know they still don't have Rock Band. I feel sadness for our brothers in Deutschland. I can't believe I'm saying this but compared to over there the ESRB isn't so bad actually.
---
About AbsoluteZero
one of us since 12:44 PM on 12.17.2007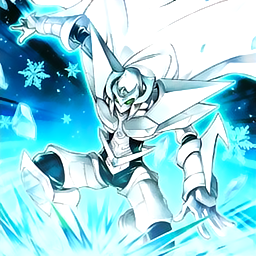 .
Half Life
Elder Scrolls
Doom
Guitar Hero
Call of Duty
Beautiful Katamari
The Adventures of Bonk
Zombies Ate My Neighbors
Mega Man
Super Mario Bros.
Final Fantasy Except Mystic Quest...it sucks
Halo
God of War
Bomberman
Metal Slug
Metal Gear
Jak And Daxter
Zelda
Legend of Gaia
Ninja Gaiden
Eternal Sonata
1942
1943
Street Fighter II
Street Fighter III
Streets of Rage
Fatal Fury
TMNT Turtles in Time
Rock and Roll Racers
Pacman
Geometry Wars
Ridge Racer
Grand Turismo
Grand Theft Auto
Super Metroid