LONG BLOG
Okay as many of you may know Netflix and Microsoft have been courting awhile over the possibility of Netflix being a service on Xbox Live. And since I have both Netflix and Xbox Live the idea of watching my downloaded movies on my Xbox as well as my computer is very nice. Although none of the higher echelon of either companies are talking, it's rumored that they might announce something tomorrow at the Game Developers Conference in San Fransisco. Now for my own entertainment purposes I hope that Reed Hastings (CEO of Netflix) and Bill Gates get into bed together. At least while they release crap on XBLA I can still watch "Raging Bull" without having to spend any precious gamer points.
---
About AbsoluteZero
one of us since 12:44 PM on 12.17.2007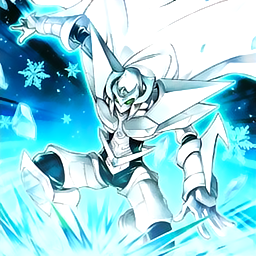 .
Half Life
Elder Scrolls
Doom
Guitar Hero
Call of Duty
Beautiful Katamari
The Adventures of Bonk
Zombies Ate My Neighbors
Mega Man
Super Mario Bros.
Final Fantasy Except Mystic Quest...it sucks
Halo
God of War
Bomberman
Metal Slug
Metal Gear
Jak And Daxter
Zelda
Legend of Gaia
Ninja Gaiden
Eternal Sonata
1942
1943
Street Fighter II
Street Fighter III
Streets of Rage
Fatal Fury
TMNT Turtles in Time
Rock and Roll Racers
Pacman
Geometry Wars
Ridge Racer
Grand Turismo
Grand Theft Auto
Super Metroid