Two years on and this is more relevant than ever.
Finally going to bed, but you can AMA and I'll answer in the morning! Hooray!
I was making a joke before, but your questions were actually pretty interesting. If you guys want to ask me more things then drop questions in the comments. I was going to make a blog about myself anyway, so I'll answer them there.
AMA (Ask me anything) time.
It's past 1AM but I don't care. AMA time, let's do this!
Darn it kof's online still isnt working right. I want a match nao!
I haven't done one in forever. It's a late night AMA for me
Saddam Hussein's Stargate is the most hilarious conspiracy theory I have ever heard. It has all the best elements of a conspiracy theory: aliens, alien tech, a highly divisive war, a government cover up, and a conspiracy within a conspiracy.
AMA just let it happen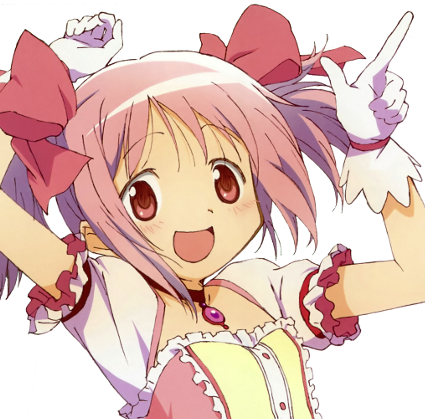 I'm making a concerted effort in Doom to read everything. The actions great, but something about this world seems off in a deliberate way. Excited to see how it all pans out.
Grand Kingdom's cheating AI is really sucking a lot of the enjoyment out of the game.
It's time for the official Fuzunga AMN. Go ahead, ask me nothing!
Finally beat A Link to the Past for the first time. It's a fine game, but I don't understand why everyone thinks it's the best in the series. It's near the bottom of my last of the Zeldas I've played. Also, please don't murder me.