Just skip to the end and impeach the orange pile of treasonous shit already. It's pretty clear that Drumpf is guilty as hell of multiple criminal charges.
Someome mount a mirror in my ceiling so I can play games on my TV without getting out of bed.
I just had a brilliant idea: Death Stranding themed gender reveal parties. What a spicy thought.
I've seen what shiny wooloo looks like and now I have a Mighty Need.
Nyakuza Metro is out today on Switch!
So I called my local public library about possibly volunteering for a school assignment as week ago: no answer at all. Just called a different library and they managed to schedule me for tomorrow. Bless be to libraries that are actually funded properly.
There's a class action lawsuit against AMD that I was apparently a part of. Hooray for random money 5 years later I guess?
Completed my first island last night in JP: Evolution. I think I'm old and have moved on to the management gaming life. Also, I'm not one for OSTs but this one is just really beautiful and you can't go wrong with it. Peace and Love, folks.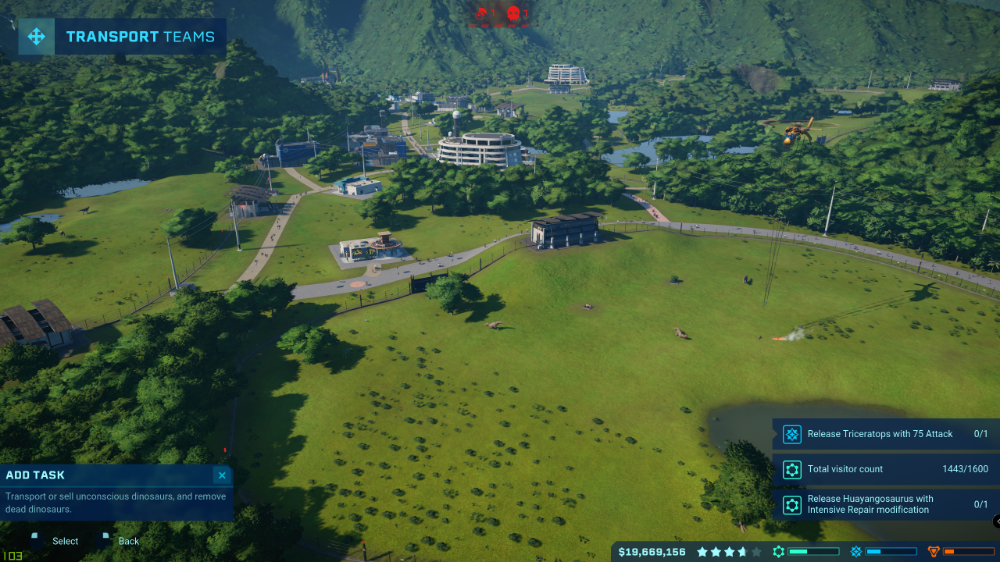 It suddenly occurs to me that the only 2019 games I've gotten this year are Super Mario Maker 2 and Ring Fit. Everything else is from 2017/2018 or a retro re-release. I guess that's how it goes when you're constantly waiting for price drops.
Thanks to Kerrik52's post I can't stop thinking of a lavish stage opera for Devil May Cry. How deliciously cheesy and over-the-top that could be.
So I'm working for Vice today and the president of Vice kinda lost his shit at me and my boss for something real small. My life is fucking weird and hilarious sometimes.
WHY DIDN'T ANYONE TELL ME THAT THERE WAS A HAMMY OPERA VERSION OF DEVIL TRIGGER WITH ALTERNATE LYRICS?! THIS THE BEST, BUT ALSO THE WORST!
You're good people. Even when I'm a miserable, ornery fuck. Thank you for that.
Thinking about this a lot.I've cancelled a lot of creative streams&held back from writing qposts or blogs bc I feel like it doesn't "matter". I've had opinions dismissed till I feel like it's pointless post publicly and just keep it to myself & I shouldnt
Half-Life Alyx is the Star Trek: Discovery of video games.
Personally, I'm super hyped to see VR get a huge entry like Half-Life: Alyx. I hope there's a Marvel-esque post-credits scene that just says, "Half-Life 3 Confirmed" and then says "PC, PS5, and Xbox" just to shut people up.