Can I actually sue Youtube if they keep recommending me Thunderf00t videos?
My real take on last night's debate is two people I don't like are running for president - One came to debate, the othee came to have tantrums.
Watched the Warcraft film finally. Not terrible, as I'd been led to believe, but I certainly wouldn't call it "good." Lots of annoyances.
I thought it would be a nice time to post something relaxing for people to get through today. Video picture aside, I find this track to be very relaxing. I hope it helps some of you relax as well! Push through the day. You can do it and you'll be fine. <3
I didn't watch the debates last night, but I imagine Clinton was under a microscope to exaggerate her every flaw while Trump was under a bullhorn where everything he said was amplified yet less coherent.
tonight is my first time doing inventory at my new position...I am very nervous...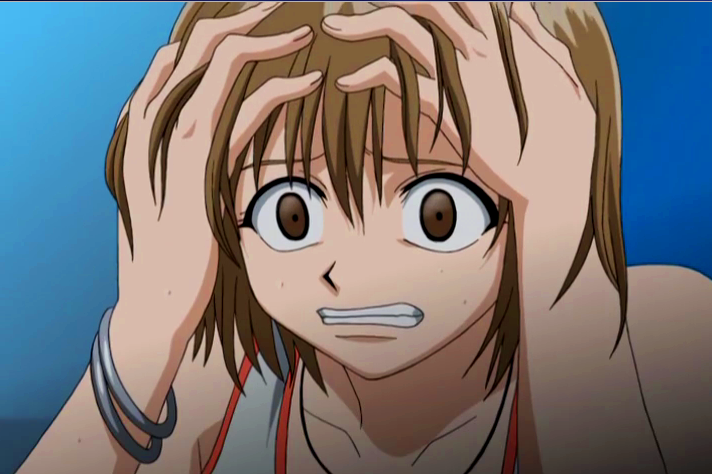 Today would have been the day that Shantae Half Genie Hero would have released. Oh well. Take as much time as you need to make an awesome game, WayForward.
PoliticalToid. SMH. I much prefer the politics of "be nice to people you disagree with." I don't think my ilk has any mainstream sway in the States. So I'll just go back to worrying about my country, and binging on That's So Raven.
Accidentally hit and killed a baby deer on the way into work. Pretty shaken up but I'm okay. Took out one of my headlights and dented my hood. If that wasn't upsetting enough right after another one came down off the hill to check on it. Fucking bummed.
Uploaded Atsushi Kitajoh's(Co-composer for the Persona games) remix of Mass Destruction from 20th Anniversary Album. It's pretty good!
fun fact: donald trump actually has a spot in the wwe hall of fame. http://www.wwe.com/superstars/donald-trump