I love these videos because it shows just how versatile ingredients are. You're really only limited by your imagination. And I guess also the appliances you have.
Today I've got a hot, fresh review for Quadrilateral Cowboy or "Quadcow" as all the cool kids say.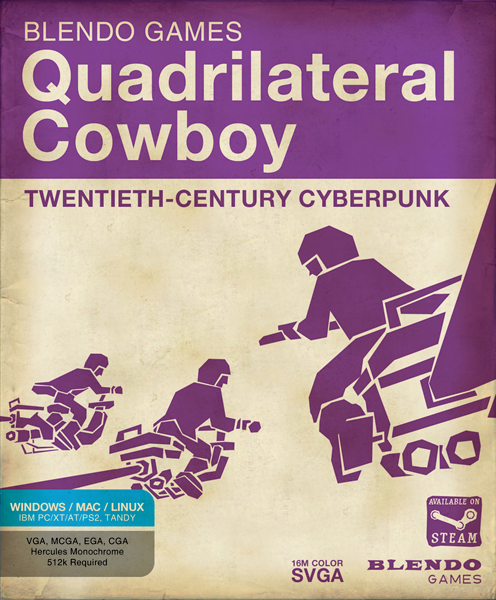 Music Question OTW: What are y'all's favorite sad or angry albums, for when the world has beaten you down, and you need to get all the rage and heartache out? Indie, electronic, punk, metal, folk, rap, whatever you're listening to, I want to hear it!
Am I gonna miss out on anything critical if I don't finish rebuilding the village in Bravely Default? I can't connect the 3ds to the Internet to get more villagers, and given how long everything takes with a single villager, no way I'll ever finish it.
Bloostained for switch ahowed up today right as I had to run to work. Anybody else have it and know how it runs? If not I'll try to give basic impressions tonight or tomorrow.
Paranoia (2019) - Newest song for the album "Madness", which dives into darker aspects of my mind. Paranoia plagues me all the time, whether I'm thinking friends are not friends, or my GF is cheating on me, to stupid bullshit like flies in my drink.
Blessings of Stendarr upon ye
US scores on Spain. 1-0. Go soccer women!!
Mickey and Minnie in Thailand, on a short movie. It's cute.
#selfietoid eating candy half asleep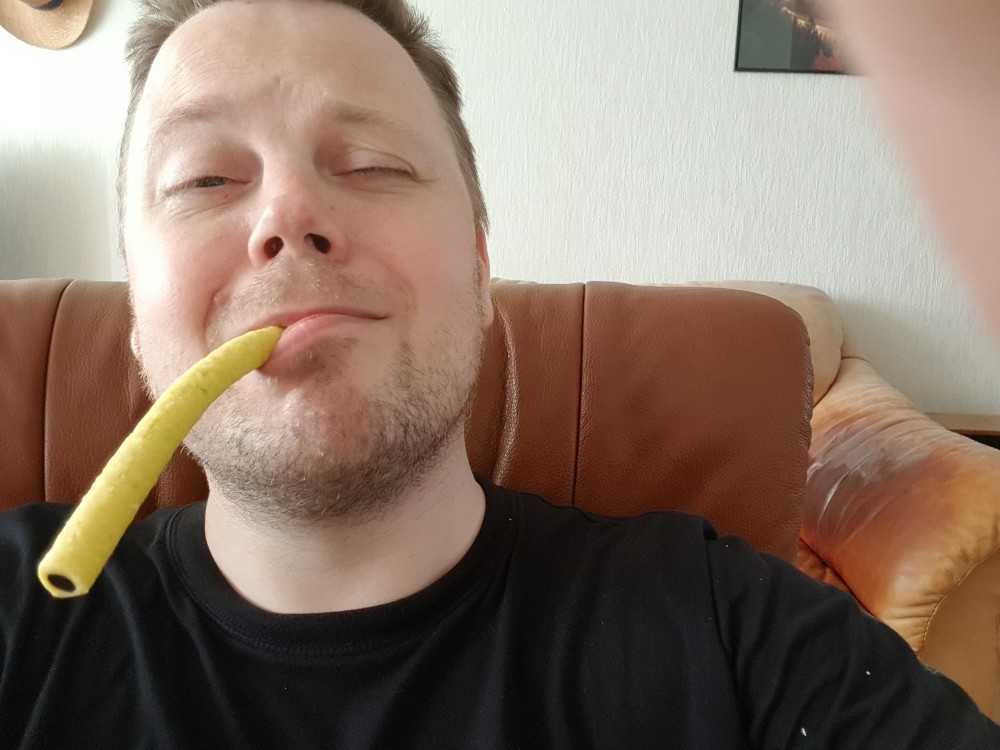 Alright who is going around old yellering servers and ruining sites?
I couldn't join you guys last night but I'd be down to smash tonight around 7pm EST if anyone else is game.
Is the server that runs Dtoid administered through a satellite that's routinely getting knocked out by Russia's anti-satellite weaponry?