The soundtrack for Hyrule Warriors does not get enough love. Just a perfect mix of Dynasty Warriors rock with Nintendo's classic Zelda music. It is so good. Like that right there? Makes me want to play Wind Waker again. Maybe it'll get a Switch port? lol
Wow, Closers actually doubled down on all their problematic features and somehow made it even worse.
Used to come across this type of music a lot back in the day. From the opening notes, it all has a dream-like quality that I can chill to. Also do you see this guy's bowl cut! #musictoid | Getter, Oliver Tree - Forget It
I missed a few big birthdays. I feel like a trash man for that. To all of you, I'm sorry. Y'all mean oodles to me. I just realized that E3 is coming soon! I'm excited. Hoping to see more Metroid Prime. What's got your panties saturated?
I couldn't put Cobra Kai down! That's what I call retro reboots done right
Busy May for old Torchy. Finished FFXV, started and finished Yakuza 6, reviewed Super Robot Wars X. I even built a model kit in a single weekend. I feel productive as hell.
Hey, it's #MelMonday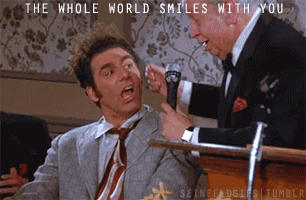 I'm probably the last person to find this out, but Mega Man V on Gameboy is pretty rad.
Mad respect to anyone who makes perfect Tropical Freeze runs. That game is brutal!
Celeste is so fucking good. Just a beautiful game. Tough as nails too. Just at the Hotel...
I saw this on Hideo Kojima's Instagram feed late last night. Look where this guy is "accidentally" pointing. MGS 0 confirmed. [Bump] For updated breaking news. #E3hype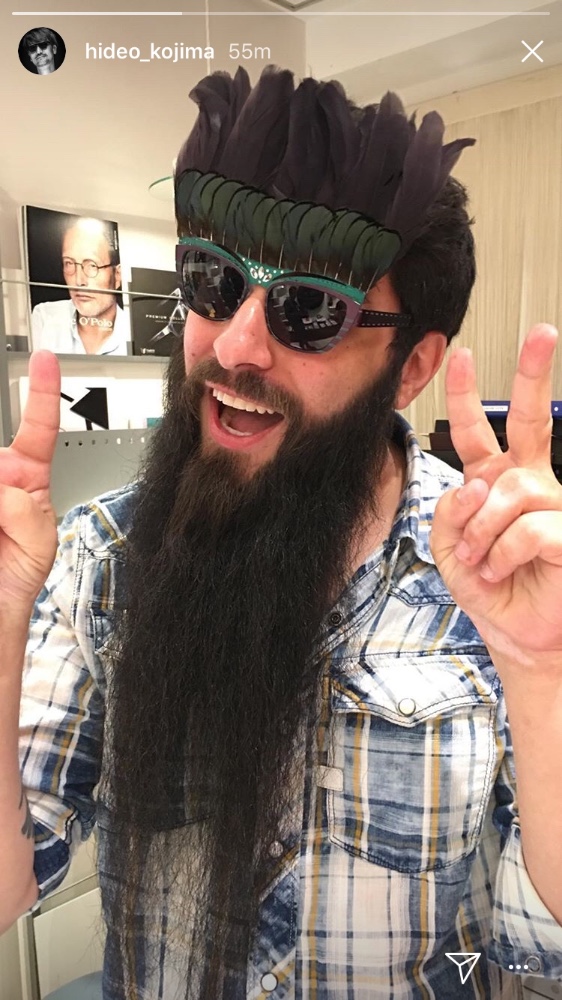 I'm felling this more and more and wanted to confirm if it's a personal issue, I have a launch PS4 and lately new games seem to be taking deep performance hits (framerate slowdowns and such) is anyone else in this boat? Examples: God Of War and Yakuza 6
The unpopular opinion. I think Black Ops 4 actually looks really good. I like the changes being implemented, great to see the series break away from the 2008 template. And the battle royale mode...actually sounds like a great time with friends.