We still doing this. #retrotunetoid The Zelda series houses some of the best and most iconic music in gaming's history. The Clock Town Theme has always been a favorite of mine. I love how it gets more tense as the days go by.
So I'm thinking of downloading an SNES emulator on my PS Vita. What games have aged the best and what should I download?
Chosen (2014) - Last week, our family cat Gizmo passed away. She was around 11 years old, and her death was sudden and unexpected. She will be missed greatly. We have another cat now (since last night) and I don't know how to feel about it.
Daily soundtrack: Gundam Build Fighters - Allied Force
Friend called me late last night, asking me to take his two kitties to the vet (time for the snip-snip). Woke up way too early, feeling sick, but the radio played this song, which got me feeling a little better. #earlymorningmusictoid
You will be missed my friend!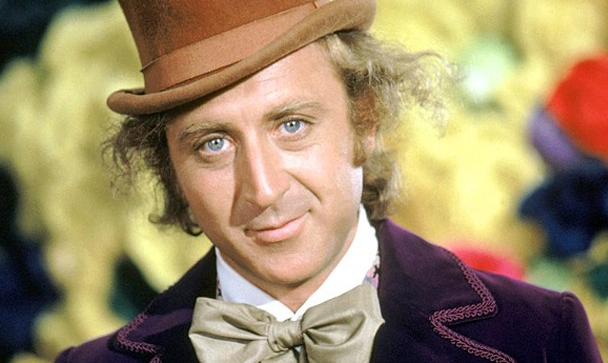 Stayed up all night playing the Battlefield 1 beta. Thank God I don't have class until 3.
Primus did a whole album of Willy Wonka and the Chocolate Factory covers. Thought I'd share that for those that didn't know. Also Cibo Matto has a great candy man cover.
I'm about 5 minutes away from this actually being me.
Video of me exploring the dark passage in my work breakroom
I'm sometimes reminded of Richard Rouse III and Jason VandenBerghe (both of whom I met at GDC) while working on my salmon aquaculture VN since the games they're currently working on were born out of a lifelong passion, which mirrors my current situation.
If you require cost effective, reliable heating and plumbing engineers operating throughout the London & Essex area look no further. http://londonandessexheatingltd.co.uk/