West Country Boy - Murder Mystery 2 - #002 Murder Mystery 2 ROBLOX Gameplay. Messing around on my friend Sickbro's VIP server - https://youtu.be/VUkbOqQG0OA



Building The ROBLOX [R] Logo - Minecraft Pixel Art Building the ROBLOX Logo. Me building the ROBLOX [R] Logo as pixel art in Minecraft, just a bit of fun. :)))) - https://youtu.be/doqhWTub0Sk
Sea of Thieves is really getting a Day 1 patch1. I love it! https://www.polygon.com/2018/3/19/17138778/sea-of-thieves-day-one-patch-rare-reddit
Murder Mystery 2 - #001 Hope you enjoy the video. Please like and subscribe for more :))))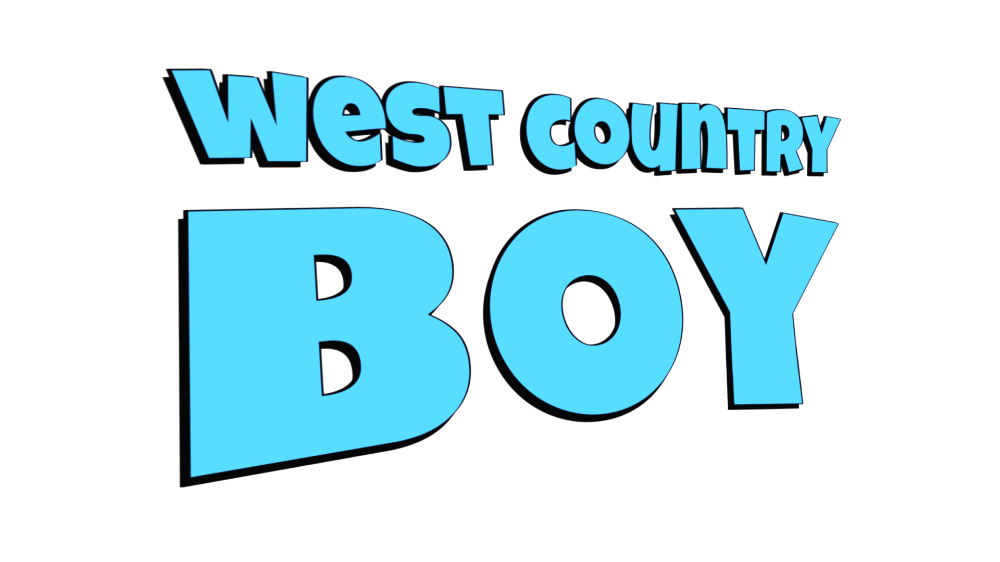 Looks like I'll be only on the current job until Wednesday. New job as a trainee programmer starts Friday! Kinda sad to leave a job I like, but excited to be one of the first workers of this multinational company's new branch office they're opening here!
Yoko Littner (Gurren Lagann) > Quiet (Metal Gear Solid 5)
Bukkake Waffles' Fun Fact of the Day™: I'm back.
I just got done watching Hey Arnold: The Jungle Movie. I was never a huge fan of the show, it was okay, but not memorable. But I wanted to see how the "story" ended. Honestly, I enjoyed it more than I thought I would. I actually laughed a few times.
Triss is better than Yennefer. That is all
I bet some people regret scoffing at this idea now, don't they :p
Slowly getting better at Enter The Gungeon. Getting to the fifth stage somewhat regularly. I can't decide what I like best: the silly "shotgun shell that shoots shotguns" kind of guns, the sci-fi reference guns or the old Western guns.
The backlog joys. While I wait for my next new game, going to pound out some more. Have FFXII on my PS4 I need to play, X-2 on the Vita, and still gotta finish SRW Z3: Tengoku on the PS3, which is the final one for that system.